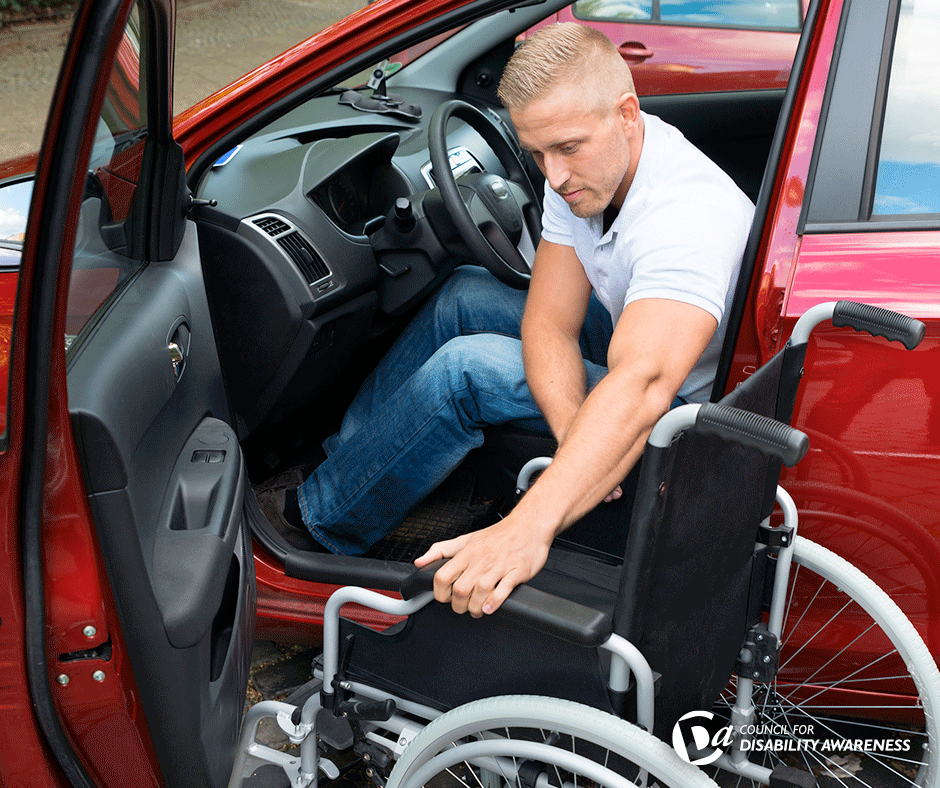 You've seen them. The most recognizable are minivans that have been converted for wheelchair users. But there's more to mobility cars than easy access. A mobility car is designed to help people with a wide range of disabilities drive around to where they want to go, like the office, the doctor, shopping mall, friends' houses, and more. Freedom and independence are crucial to a rewarding life. Getting new mobility or having your car adapted to meet your needs will help you regain your freedom. Here are the benefits of mobility cars:
Steering & Speed Adaptations
There are many mobility car companies that help people have access to the mobility car that meet their needs.  Many mobility car companies are available and they offer a range of services. You can choose to buy a new car or get a car adaption. It is important to be clear about the details you want for your car, make sure you order the right one. The adaption options can range from controlling the speed of the car by adjusting the pedal control, steering wheel controls, gear selection, and more. Most companies can also arrange a test drive so that you can experience some of the adaptions to make sure they're right for you.
Independence
Having your car adapted to meet your needs can go a long way toward helping you regain some independence, allowing you to go to places with a lot more ease than may have been possible before.
Reduce Pain & Trouble
One of the benefits of having your car adapted is that it will eliminate the stress and pain of transferring your wheelchair to the car, that's if you have one of course. Stowage systems can help to reduce shoulder and chest pain experienced by you or whomever may assist you. You will be able to move faster and go to places with more convenience. A car can be adapted to accommodate most disabilities. Don't let it hold you back from the freedom of driving and traveling in comfort.
Safer
Mobility cars are designed to transport people living with a wide range of disabilities. They are designed to reduce injury to the caregiver and the wheelchair.  Your car can be adapted with in-floor ramps and wheelchair ties to prevent and secure easy transit.
Space
Having your car adapted can create more space. Mobility cars come in different models, styles and sizes. There is a standard minimum space to fit and transport the passengers and the wheelchair.
From minivans, to trucks, to sports cars, there are almost limitless options for mobility vehicles today.