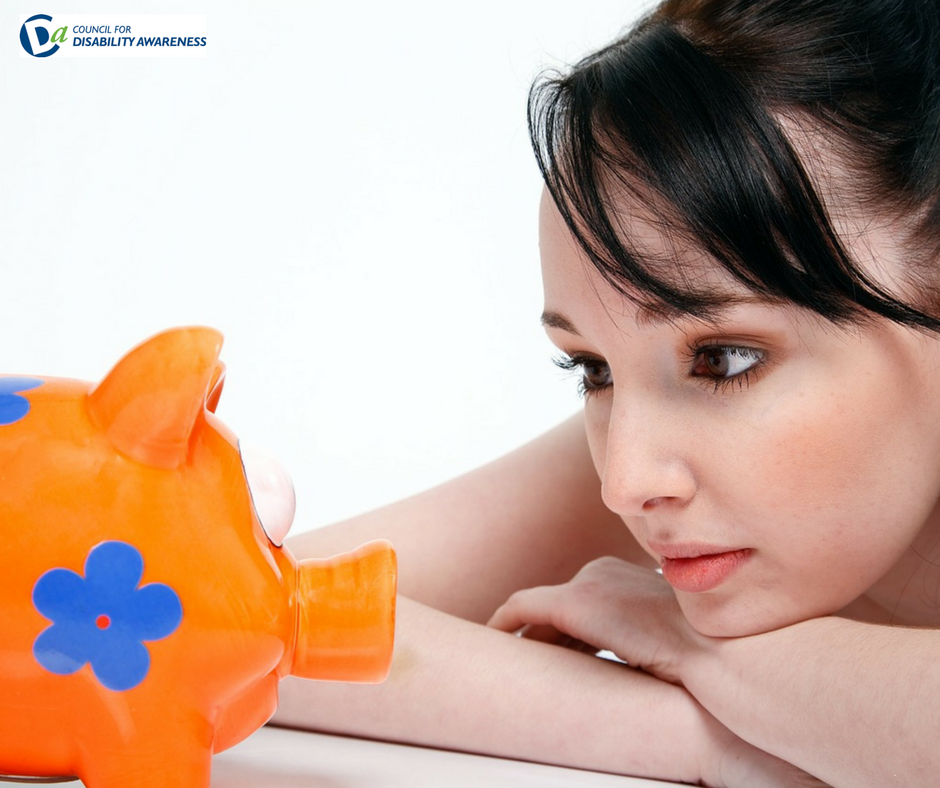 Colin Lalley, shares his story and thoughts about financial planning for millennials.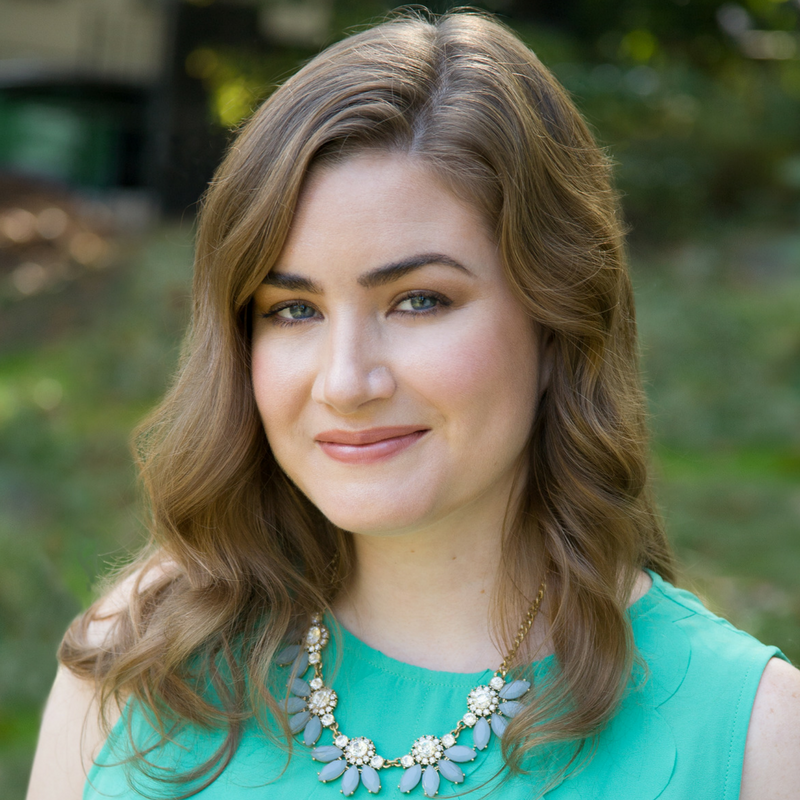 Q&A with Erin Lowry, author, personal finance expert and founder of Broke Millennial, on getting your financial life together.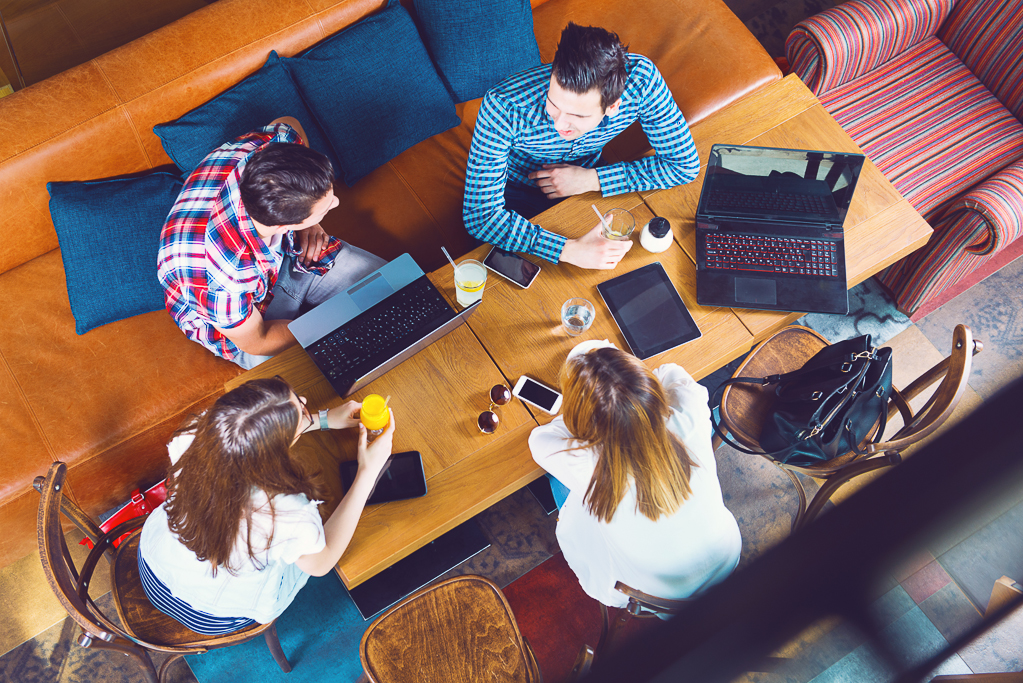 One study has Millennials averaging a 625 credit score. That is not a great score and lower than any other generation. But this score can be raised with some simple financial advice we feature in our Millennial financial advice roundup.