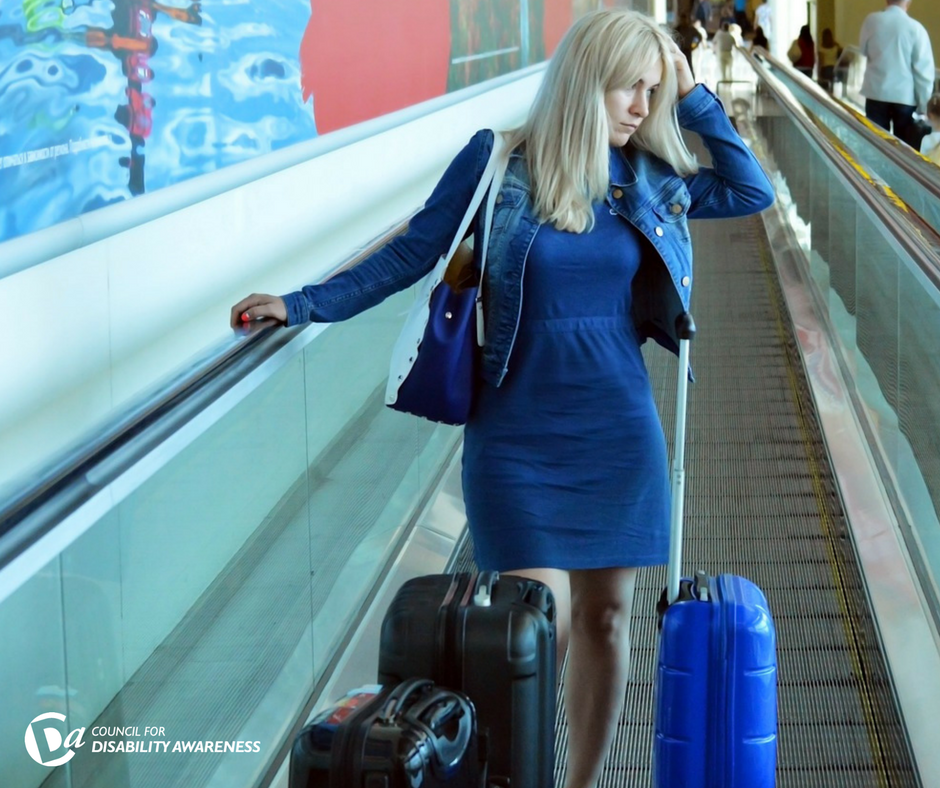 Understanding the potential health risks of business travel and employing common sense tips, can make your trip less risky.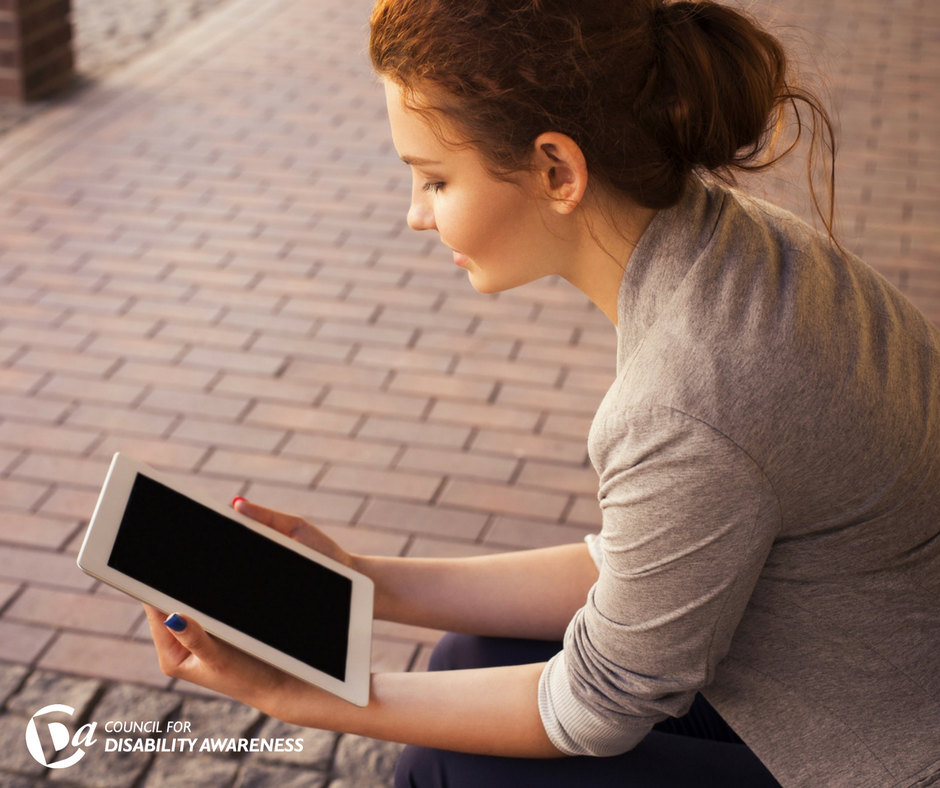 Who is using social media when it comes to health? A PricewaterhouseCoopers report on social media and health care indicates that 42 percent of individuals viewing health information on social media look at health-related consumer reviews.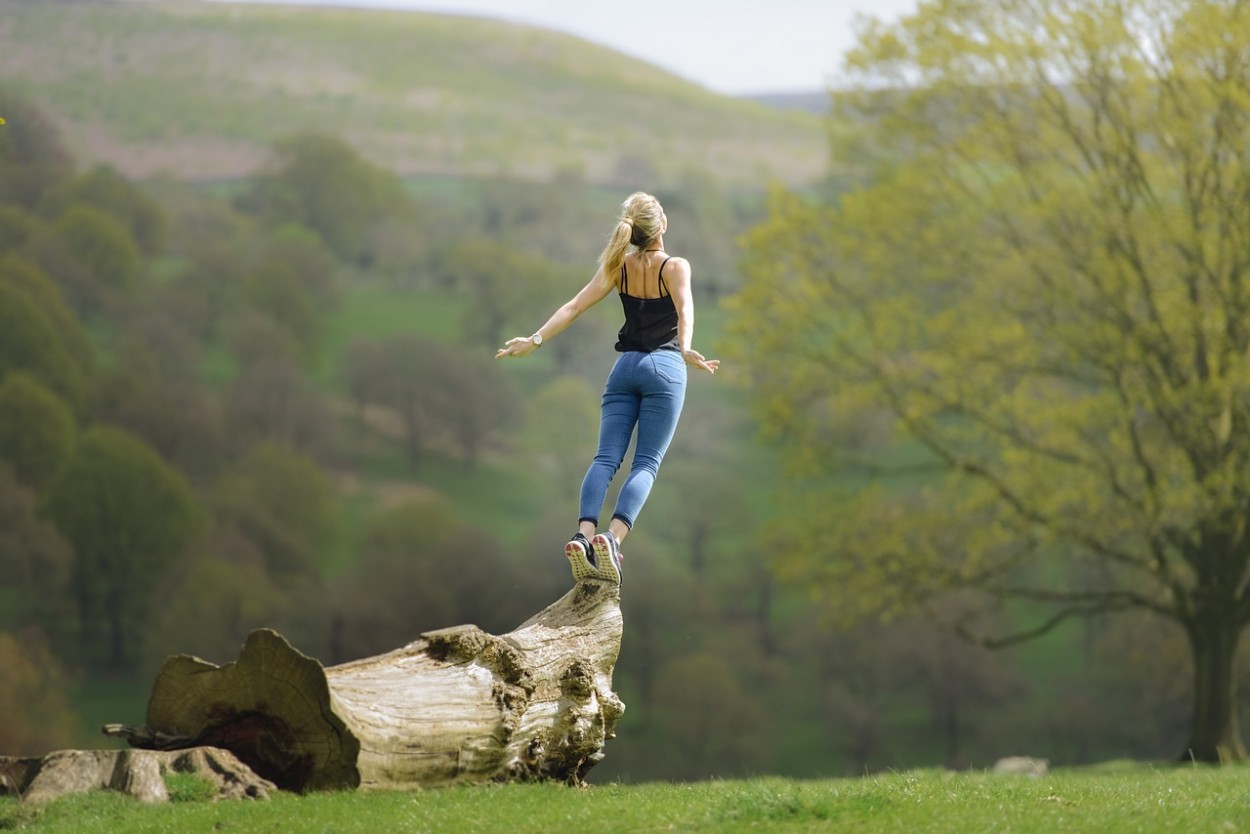 Being healthy is important to most people but you may not always know how to prioritize your wellness. Today, we share ways to prioritize wellness in daily life.