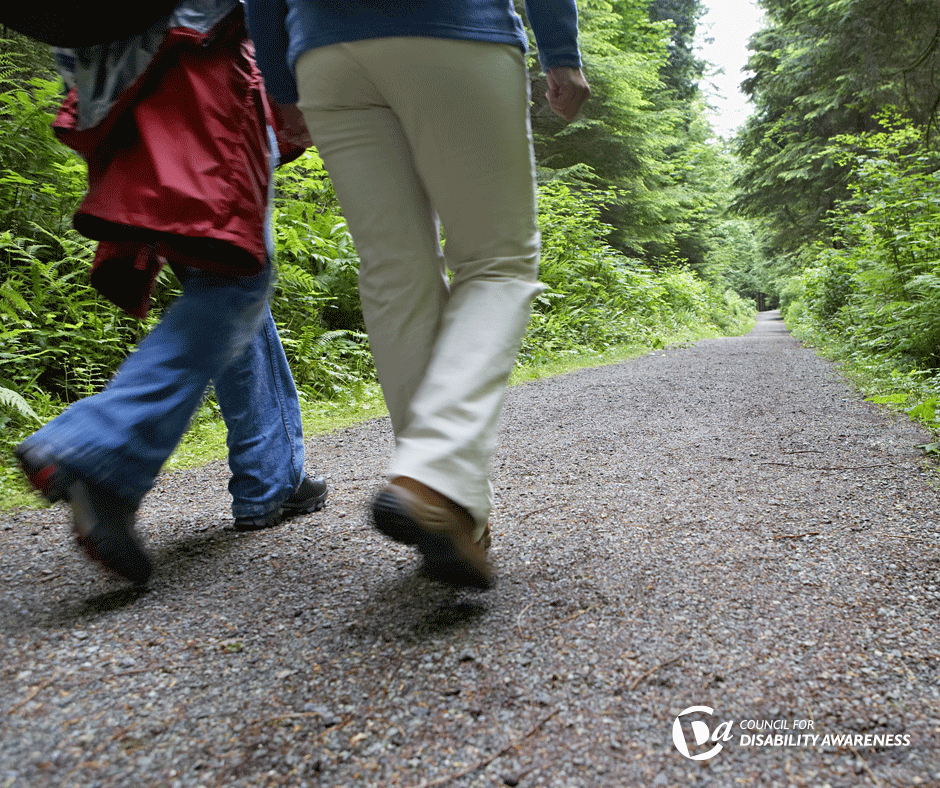 the path to financial literacy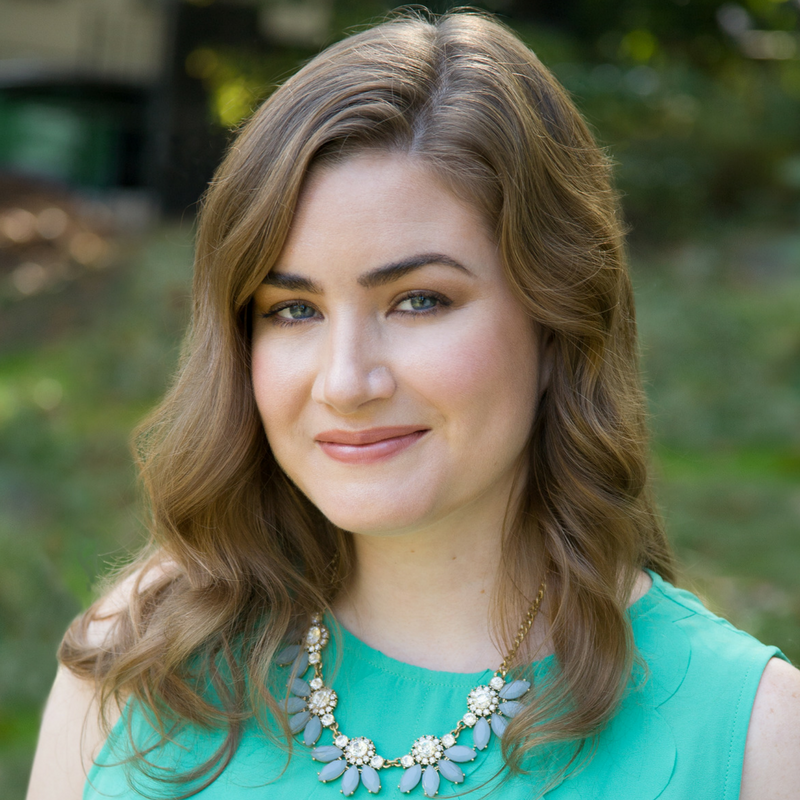 Q&A with Erin Lowry, author, personal finance expert and founder of Broke Millennial, on getting your financial life together.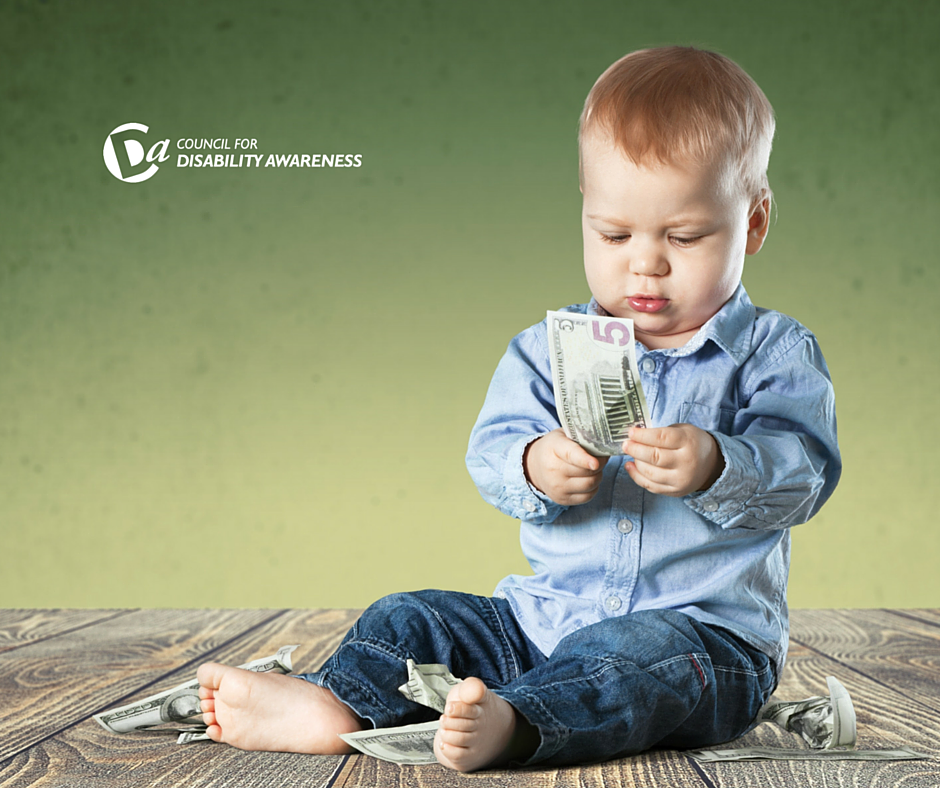 I need to bail out my son in debt. No parent ever wants to say this. Discussing and understanding fiscal responsibility can start early with an allowance for children.