Janet McNichol, talks about the importance of life insurance vs disability insurance for employees and their families.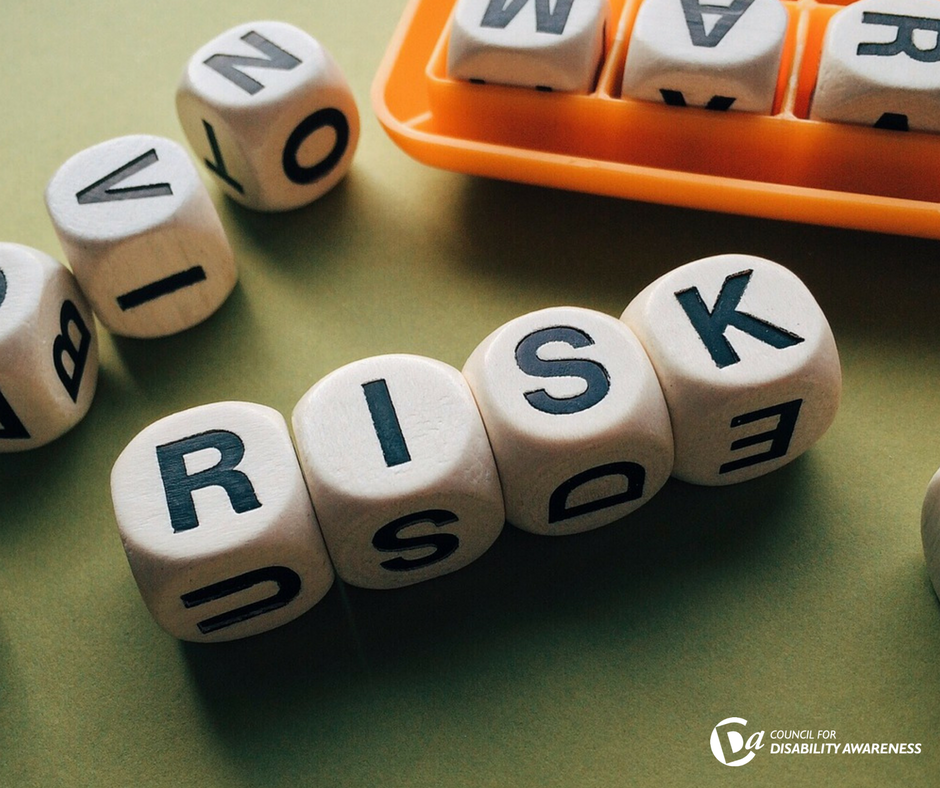 Recognizing risk, understanding it's value, and assessing your tolerance is a crucial part of developing an investment portfolio.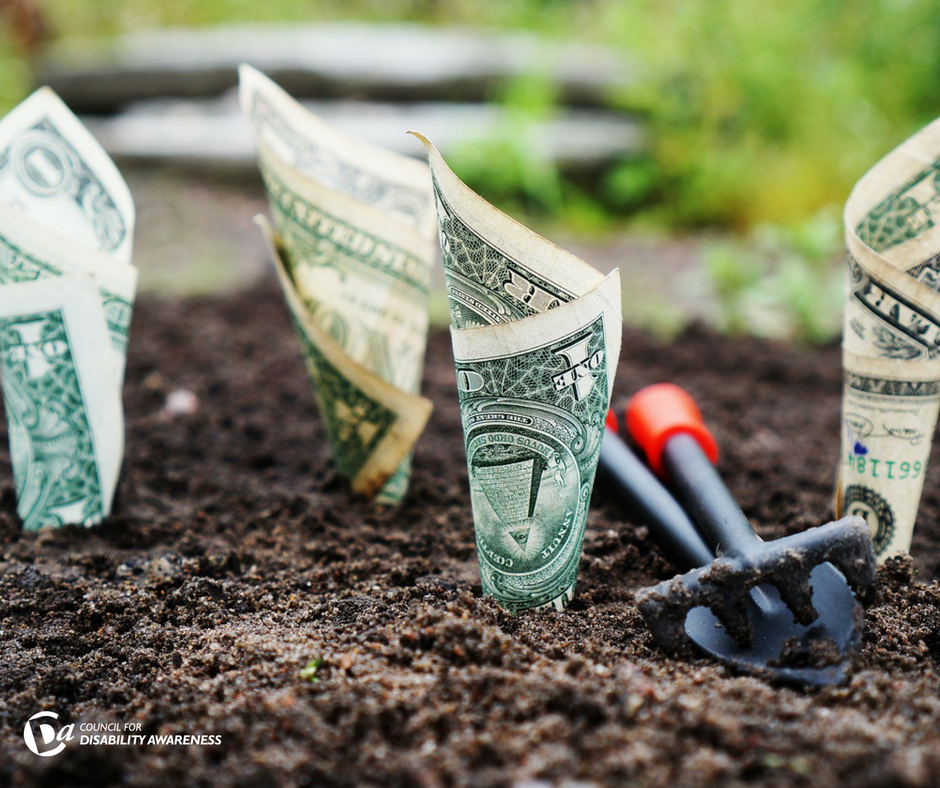 Our first few years out of college often involve changing jobs, partners, and even cities a few times until we find the right career fit. It's time to start thinking about how the financial decisions you make today will affect your future life and retirement goals.