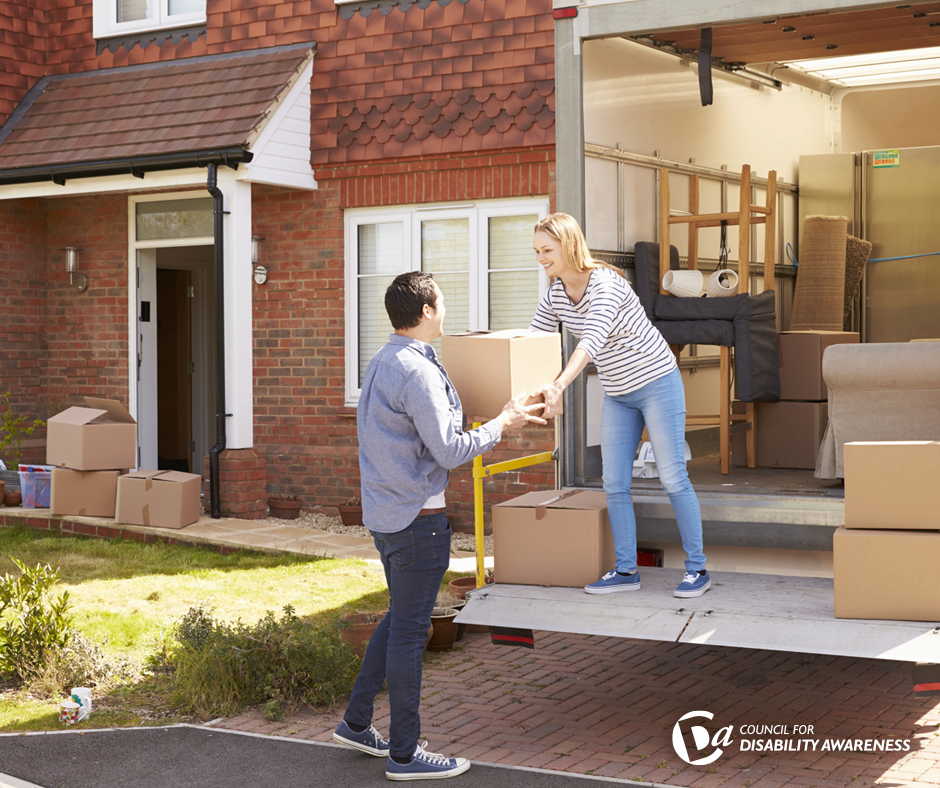 Ready to buy a home? The time could be right. In fact, in 2017, first-time buyers made up 35 percent of all home purchases, finds the 2017 National Association of REALTORS® (NAR) Home Buyer and Seller Generational Trends study.
Buying a home will probably be the most expensive purchase you ever make, so it's wise to make sure you're making financially savvy moves.
Here are six common budget-busting mistakes first-time home buyers make and how to fix them.
Home Buyer Budget-Busting Mistake 1: Buying a house that needs a lot of work.
If the home inspection shows that you'll soon need a big-ticket item like new windows or roof, foundation repair or an upgrade to the electrical system, you might want to reconsider – or at least ensure that the price you pay takes these costly upgrades into account. That's because any of them can easily run you $10,000 and up, depending on the size of the job.
But an equally common home buyer mistake is avoiding homes that need cosmetic upgrades; say, one with unsightly wallpaper or outdated appliances. Most other home buyers might be snubbing the property, too, so it's possible you can get a real bargain at purchase time, and then redo it to your satisfaction with some minor improvements when you move in.
Home Buyer Budget-Busting Mistake 2: Not thinking about the school district.
Don't have kids or plan to move before they head to kindergarten? You might not even take the school district's reputation into account, but that can be an expensive mistake when it eventually comes time to sell your home.
That's because even if it doesn't matter to you, it's bound to matter to your future buyers. In fact, another study from NAR found that a quarter of home buyers named "school quality" as one of the most important factors in their buying decision. (This is a great site to visit for reviewing school district quality.)
Home Buyer Budget-Busting Mistake 3: Buying as much home as you can afford.
The mortgage amount that you are approved for and the amount you want to spend each month might not be the same. In fact, many new home buyers suddenly find themselves "house poor" when they stretch themselves to a house payment that's at the limit of what they can comfortably afford.
Before committing to a loan amount, scrutinize your budget and see what areas you might have to cut back on – and if you're willing to do so – from a weekly date night to a summer vacation. Also, don't forget that a home purchase comes with a host of expenses that you might not be used to, from buying a lawn mower and new furniture, to paying for maintenance and repairs.
Home Buyer Budget-Busting Mistake 4: Not shopping around for a mortgage.
Finding out your options can save you a ton over the life of your loan. That's because there are a crazy number of loan programs available — from conventional 30-year loans to Adjustable Rate Mortgages (ARMs), FHA loans and others. Each one has pros and cons so make sure you work with a mortgage specialist who can help you understand the true cost of the loan, both in monthly payments and over the life of the loan. Sometimes a shorter term can save you big bucks in significantly lower interest payments over the time you own your home.
And, shopping around might save you angst, too. J.D. Power's Mortgage Origination Satisfaction Study found that customers who received two or more quotes were more satisfied than those who settled on the first one they received.
Home Buyer Budget-Busting Mistake 5: Not using a real estate agent.
Think that it's too expensive to use the services of a professional real estate agent? Think again! That's because some first time home buyers don't realize that it's the seller who pays the real estate commissions. And as a buyer, you need to remember that the seller's agent is "working" for them. That's why it's smart to have your own counsel to help negotiate the home price in your favor. After all, it's free, so why not use a trained professional who can help you make the most of your home-buying budget?
Home Buyer Budget-Busting Mistake 6: Not considering location logistics.
"Location, location, location" is an old adage in real estate, which means that where you buy is at least as important as what you buy. And that can certainly be true throughout the process. Hot neighborhoods (and yes, those school districts again!) can spark increased resale value, but it's also important to think through your lifestyle and what you and your partner or family needs.
For example, if you buy a home that's not near mass transit, you might end up racking up whopping bills on commuting costs, from gas to parking. Or, if all your child's favored activities are a long ways away, you might end up becoming the definition of a Mom Taxi – and the car wear and tear that accompanies it. Finally, if you're used to doing errands on foot, you'll want to make sure your new location is pedestrian friendly. (You can check the "Walk Score" of your area here.)
With a little advance planning, you can make sure that the biggest purchase of your life is also the wisest.