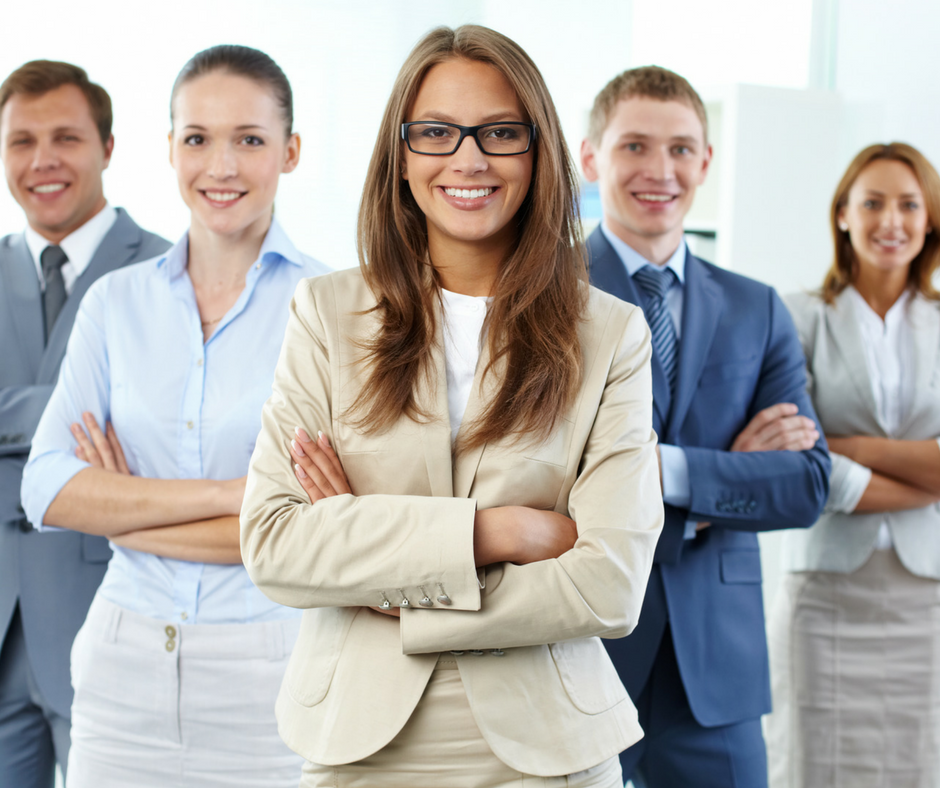 We have all experienced it directly, witnessed it, or heard stories about it. A co-worker, or someone higher-up, completely oversteps work boundaries. Disregarding work boundaries unconsciously may be a one-time occurrence, but it is more likely a pattern of behavior.
Regardless, side-stepped work boundaries are always uncomfortable, downright disrespectful, or even harassing. Any of these responses creates an environment non-conducive to your best work.
There are several ways to deal with this—from reporting behavior to a manager or directly to HR. Below, we explore how one can generate strong personal work boundaries.
Four Ways to Implement Strong Work Boundaries
Listen to Your Gut
If you listen closely and respect your gut feelings, they often indicate when a situation or a relationship is "off."  As you work through the day do you ever feel guilt, discomfort, or  resentment?
If so, these feelings may denote the violation of a workplace boundary.
For example, when someone asks you to work overtime again you feel resentment. You believe they ask because you consistently says "yes." Perhaps you feel the need to say yes because you consider it part of your duty. And eventually, you come to resent it.
This feeling often signals that you are stretched beyond your comfortable limits.
If negative feelings about this circumstance lead to resentment, it's time to create work boundaries. The purpose of work boundaries is to protect you and your overall well-being.
Determine Me Time
If you feel stretched thin, you may be overcommitted.
Too many projects or too many people may create a situation where you have lost focus, or worse, lost control of your work day.
It may be time to evaluate. Before agreeing to every request, pause before you respond. Evaluate the request and how it will affect your schedule, your mood, your lunch or work break, and your goals for the day.
If the request infringes greatly on your day, start to curb your co-workers' assumptions that you are a push over.
Respond to the request by asking if you can check your schedule. This lets your co-workers know you will no longer reflexively say yes to every request.
Guard your time. Evaluate your priorities. Consider yourself first.
Clear Consistent Communication 
Once you have established your work boundaries, lay out your limits very clearly.
If you are tired of receiving work texts after hours, you must inform all co-workers verbally that you will not respond to requests after a certain time. And barring an emergency, you must stick to this policy regardless of how simple it may be to answer an easy text or email after work. Consistency is key.
Prepare for Those Who Will Test Your Work Boundaries
What happens when someone crosses your new work boundaries?
Visualize how and when your work boundaries will be crossed. For example, imagine a co-worker sending a work email at 8:00 pm. Visualize your reaction.
When will you reply? Will you respond the next day?
Visualization allows you to remove emotion and to think about your reply logically.
Setting boundaries can be difficult. And no doubt, people will test them. Each time they are, look at it as a way to reinforce this cultural change for yourself and the "offender."
Sanity and Success
Setting boundaries is a form of self-respect. It allows you to minimize resentment, guilt, and discomfort, which helps you achieve greater work balance, invigorates your mood, and boosts your emotional well-being.