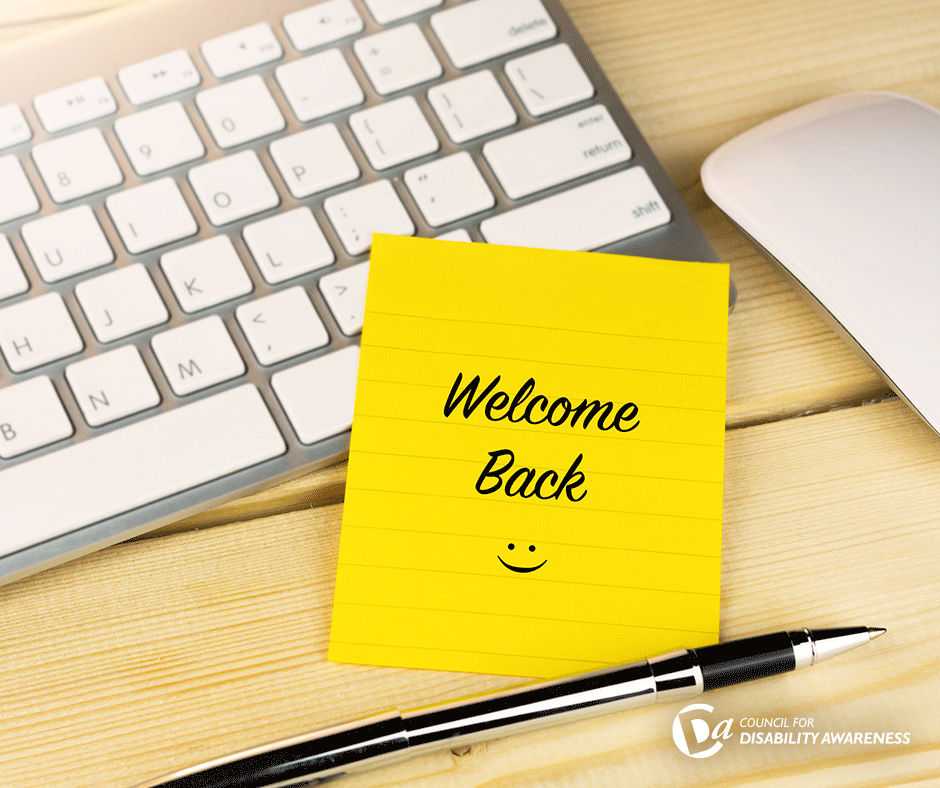 It used to be that when an employer and employee parted ways that was it. The employee presumably had moved on because they were dissatisfied with some aspect of the job, and the employer was either glad to have them leaving in the first place or felt slighted that they had dared to imagine they could find a better gig elsewhere.
Today, however, many businesses are realizing the value that former employees can bring, as a proven "quantity" where you already know their fit and work style. Especially given today's tight labor market, companies have to get creative to attract top-tier talent, which is why many are turning to "boomerang employees," those who left the company but might want to come back. In fact, a CareerBuilder survey found that nearly 40% of respondents intended to dip into that talent pool and hire former employees.
Here is everything you need to know about boomerang employees.
Why might you consider a boomerang employee?
Sure, it can sting when someone leaves for another position, especially if they were a superstar employee or if you had invested a lot of time and effort in training them. But you never know whether a former colleague might find out that the new position or company isn't all that they thought it would be, and they might even have some regrets. Or maybe they were suffering burnout and left hastily.
Of course, you won't know until you ask, but if you are having a hard time filling a position where they were a perfect fit or you hear rumblings they're not as happy as they had expected to be, you might want to reach out and see if they'd consider giving your company another shot. Assuming everyone left on good terms, these employees are a savvy hire because they already know about your company and likely have existing relationships with other team members. And ideally they've bolstered some of their skills and might even be more valuable than before, returning with a fresh perspective and expertise.
When is (or isn't) a boomerang employee a good fit?
Obviously not every previous hire is a logical candidate, and a lot hinges on the circumstances surrounding their departure. If you're thinking of reaching out to former employees, first consider their behavior when they left. Did they depart suddenly, leaving their team in the lurch, or did they give adequate notice and attempt to button up projects prior to leaving? Did you as HR and/or their manager have a productive exit interview or did they leave disgruntled?
Look back to whether the employee left on good terms and how the dynamic has been since they left to consider whether you might want to re-engage.
How can I reach out?
The best way to reach out is to already have been in touch. Clearly you can't do that retroactively, but with that in mind, now is the time to update your processes so you're well-positioned for the future. if you don't currently have a strong exit interview procedure, consider implementing one, which will help you assess your departing employees down the line in case they resurface. Remember that even if an employee seems excited about a new prospect, many leave with some trepidation so you want to make sure that their last contact with your company is positive—you want them to feel as though their contributions were valued, and they will be missed. This must be conveyed with appreciation and respect—even if their departure is a blow to your company or department.
Then once they've left, keep in touch with them as much as you can. Follow them on LinkedIn to track their latest career achievements and encourage others on their team to do the same. If you had a friendly relationship, see if you can meet for coffee or lunch now and then. Depending on the size of your company and workforce, some business even create "alumni networks" and hold periodic events or send out a regular update to keep them informed of your company's news. Keeping that connection alive can pay off when the time comes that you think you might want to pursue them again.
If you do decide that a former employee would be a smart hire, consider whether the contact might be best coming from a former manager or a team member, who can reach out to check their initial interest. It might take more than one meeting for them to feel comfortable considering another position, so be persistent—without being a pest or making them feel guilty for leaving.
When you approach them, have a clear position in mind, along with a compensation model that you think will be appealing to them. Of course, that includes a strong mixture of benefits, from healthcare to retirement to disability insurance and other programs designed to offer peace of mind. If you've recently landed an impressive client or changed some aspect of your product or service mix that you think would help make your case, be sure to share details.
How can I make the most of my boomerang employees?
The great news is that these former employees already have a prime foundational knowledge about your company and are bound to be even more enthusiastic the second time around. You know what you're getting and so do they….and both of you have chosen one another based on this mutual admiration.
But don't take them for granted; even though they might already have a wealth of information that can ease onboarding, make sure they feel as courted and appreciated as any other new hire. The goal is to have them stick around for the long haul this time.