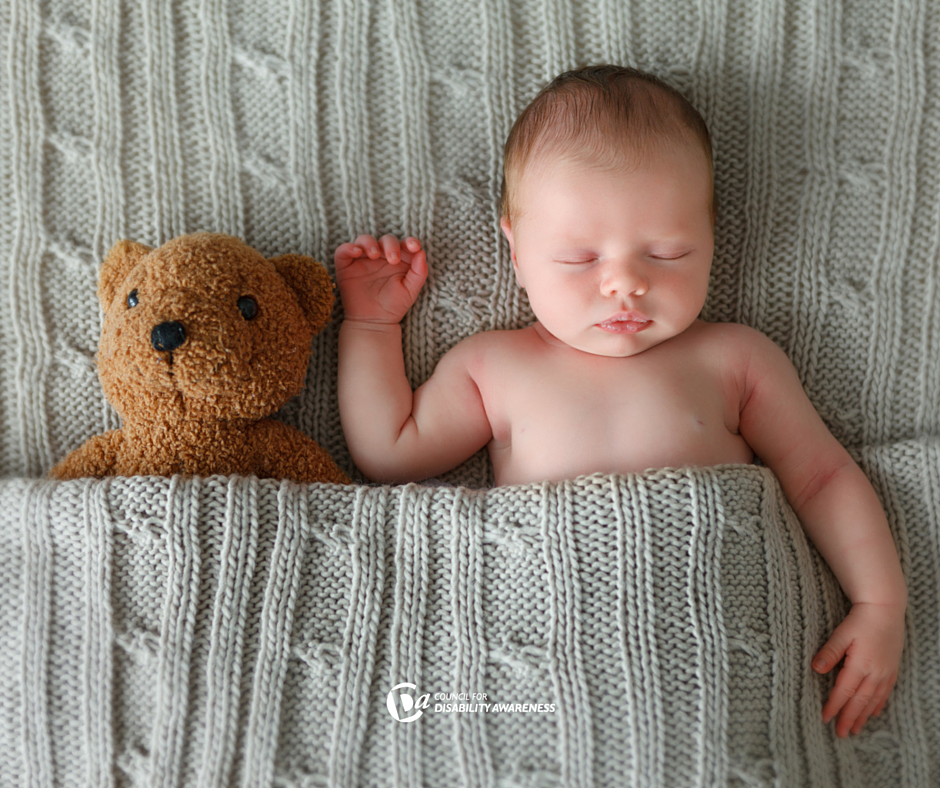 Not long ago we published a post about how to prepare financially for the possibility of pregnancy and the arrival of a baby. Today, we discuss steps you can take to manage your finances so you are prepared for baby costs and your bundle of joy arrives.
Get ready, it's about to get real (expensive)!
Make Health Insurance a Priority
If you still lack health insurance, don't panic. Pregnancy used to be considered a pre-existing condition by health insurance companies, which gave them grounds to deny you coverage. This is no longer the case. The Affordable Care Act bans discrimination against those with pre-existing conditions.
If you're pregnant, you still might be able to get coverage before giving birth. Pregnancy is not grounds for a special enrollment period, but if there is a normal enrollment period during your pregnancy, or if you have a qualifying event during your pregnancy, you can sign up at that time. You can learn more about your options here.
Pregnant women who do not have insurance and with an income below a certain level may be able to get coverage through Medicaid or CHIP.
Keep in mind that even if you do have health insurance, you'll likely still have out of pocket costs for maternity care. You'll want to thoroughly check your plan and get an estimate of your likely out of pocket costs. The average birth cost exceeds $18,000 in the U.S., while C-sections can run closer to a whopping $30,000.
Let the baby costs begin.
Save Money on Supplies
Let's be honest: Baby stuff is expensive. You'd think outfitting such tiny people would be a simple, economical task, right?
If this is your first foray into the realm of baby costs, have a look at this first-year baby costs calculator (and make sure you're sitting down).
To see such miniature shoes, shirts, trinkets and baubles can be admittedly adorable and tempting to stock up on, but little things add up quickly. There are plenty of spots where you can nab some nice secondhand gear, and there's nothing wrong with hand-me-downs (most of the time).
On that note, it's wise to be careful with used cribs or car seats. Safety standards for cribs change regularly, so you'll want to check for recalls and safety issues if you get an older model.
It's also not recommended that you install a used car seat. If a car seat is in even a minor accident, it is no longer considered safe for use. Furthermore, if you've ever witnessed the unholy conglomeration of crumbs, milk, play-doh, candy, melted crayon, discarded food, and mysterious mung that accumulates in children's car seats, you know that a new seat is probably the right call.
Start Planning for Childcare Early
Alas, daycare is another expensive line item you must factor in when considering baby costs. When you're pregnant, the sooner you can start thinking about how you're going to handle (and potentially pay for) childcare, the better.
Even if you plan to stay at home with baby, and you're surrounded by loving friends and family who are ready to help with childcare, you'll still want to make sure you have emergency caregivers lined up. You never know when you'll need an impromptu night out, or perhaps just some time to aimlessly mill around Target by yourself.
Whatever your plan is, take some time to figure out your finances to see if you can afford to stay at home with your child, and take a look at the pros, cons, and costs of childcare.
Never Too Late to Plan for Baby Costs
If your baby is not yet here, there's still time to tidy and shore up your finances. Becoming a parent comes with abundant challenges, but you can make this huge life transition much smoother with a little bit of financial planning, preparation, and anticipation of the reality of baby costs.
Image Credit: Shutterstock