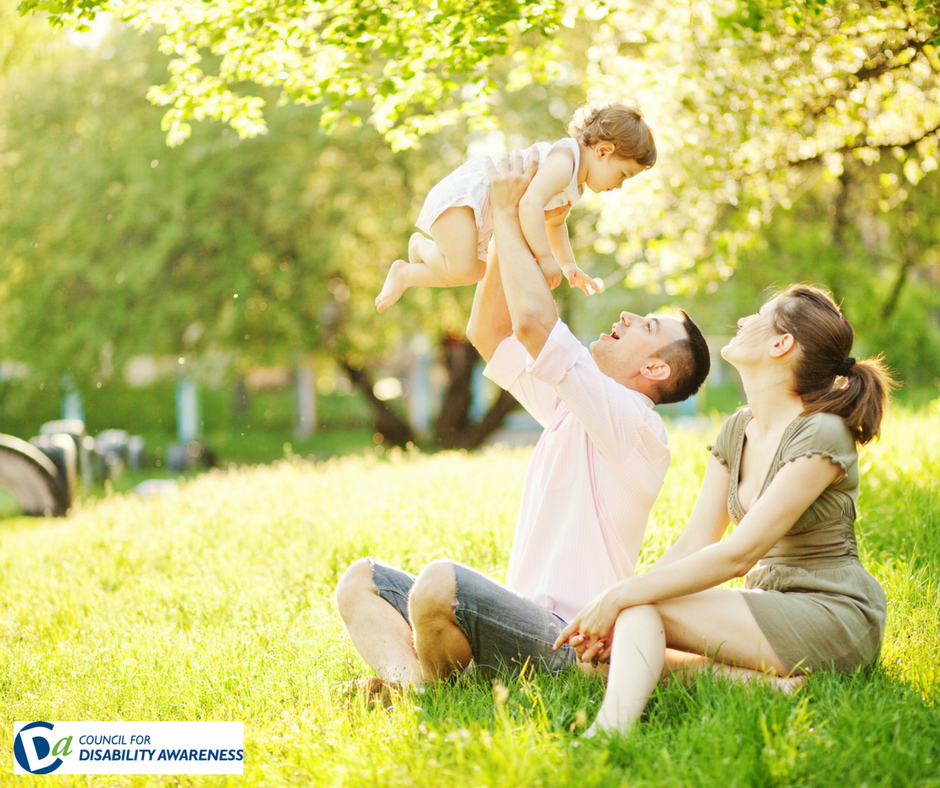 There are many factors in deciding to add a new member to your family. When that new family member is a pet, you usually take a few minutes to think about budgeting for additional expenses such as pet food, veterinary visits, doggy daycare, and the like.
But what about when it comes to adding a new human to the family? How do you plan and budget for adding a child?
The U.S. Department of Agriculture recently released new data to help with those calculations.
According to their findings, for a child born in 2015, a married, middle-income* family will spend between $12,350 and $13,900 annually—or $233,610 from birth through age 17—on child-rearing expenses. Since this estimate stops at age 17, it's important to note that's before factoring in college expenses.
Breaking Down the Costs of Raising a Child
Here's how the expenses break down by spending category:
29% Housing
18% Food
16% Child Care & Education
15% Transportation
9% Health Care
7% Misc.
6% Clothing
Housing and food have historically been the biggest expense categories since this report's inception in 1960. However, while housing costs have risen considerably, advances in agriculture have caused food prices to decrease.
So why the disconnect? USDA data suggests the increase in eating out and purchasing convenience food from grocery stores is the likely culprit.
Looking for Lower Child-rearing Costs? Head to the Midwest
If you live in a major U.S. coastal city, it comes as no surprise that housing costs were highest in the urban Northeast, urban West, and urban South. The lowest housing costs can be found in the urban Midwest and rural areas.
In addition to housing costs, differences in child care and education expenses also contributed to the regional variation in costs. Overall, child-rearing expenses in rural areas were 27 percent lower than those in the region with the highest expenses, the urban Northeast.
It's Never Too Early to Start Saving for College
In addition to the nearly quarter-of-a-million dollars needed to raise your child, you'll need to set aside budget to fund college.
Using the BabyCenter Cost of Raising a Child Calculator, you can get an estimate that includes sending your child to a four-year university—at a projected cost of $99,000.
If you spread out saving for this expense over the lifetime of your child, that means you need to set aside $5,500 per year for 18 years to fund their college expenses.
It may make sense to set up a 529 college savings plan or other account earmarked for this purpose. If you start it before your baby is born, you may be able to get family members into the habit of contributing to the college fund when holidays and birthdays roll around, instead of just splurging on toys and other short-term use items.
Five Ways to Decrease The Cost of Raising a Child
If the prospect of spending up to $400,000 from birth through college graduation feels a little steep, here are a few ideas for decreasing the expenses of raising a child:
Cook more dinners at home. Eating out is more expensive—and less nutritious than cooking for your family at home.
Buy in bulk. Whether it's diapers or school supplies, it makes sense to take advantage of discounted prices from buying in bulk at Costco and other warehouse clubs.
Nanny share. Sharing childcare costs with your neighbors not only gives you a fatter wallet—it increases your sense of community.
Hold a swap meet. Host an annual block party potluck and invite other families to bring clothes and toys their kids have outgrown and swap amongst the attendees. Host a rummage sale to dispose of any leftover unwanted items, or donate them to a local charity.
Consider secondhand purchases. Yes, that shiny SUV-like stroller has a great cupholder, but how long will you be using it? Shopping secondhand stores or your local online sales listings for major purchases for items with a short shelf-life may make sense.
By planning ahead and using these helpful suggestions, you'll be able to focus on the joys of raising a child and the value that brings to your life, rather than the dollar amount required.
Image credit Shutterstock