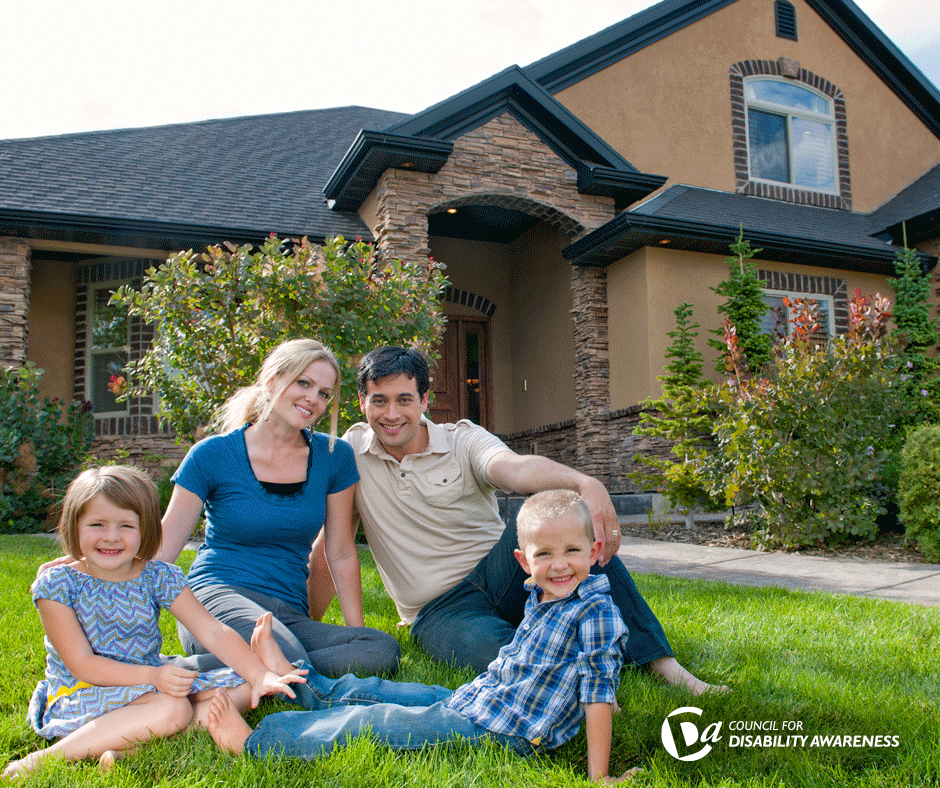 Buying a home can be one of the most exciting experiences that life has to offer, especially when all the stars seem to align. As consumer confidence continues to build and mortgage rates continue to fall, the housing market is seeing an uptick—especially among millennials. While buying a home can surely be an exciting experience, it can also result in a great deal of stress and anxiety. Add to this the potential that you or a spouse may become disabled, and it becomes clear that the joys of home ownership often come along with a cluster of downsides that cannot go overlooked.
Not sure how disability could potentially affect home ownership? Here are a few things to bear in mind.
The Risk of Disability with Home Ownership
As people mature and responsibilities begin to grow, it eventually becomes clear that at least some amount of focus needs to be placed on the protection of assets. Whether it be bank accounts, physical belongings or otherwise, most people take steps to ensure that they're covered in the event of an emergency. While this is generally recognized as a positive approach to life, it doesn't take into consideration the importance of protecting the income that allows said assets to exist in the first place.
For various reasons, many people simply don't realize just how much of an impact an illness or injury may have on their income. While being out of work with the flu may be enough to derail things for a short period of time, a lengthy absence of three months or more can be disastrous, as mortgage defaults and bankruptcies often come as a result of not being able to make a living due to disability. In fact, according to the U.S. Housing and Home Finance Agency, nearly half of all home foreclosures are due to disability and and loss of income.
Add to this the fact that one-third of all 30 year olds will experience a disability that affects their career for at least three months, and the reality of the situation becomes impossible to ignore.
What You Can Do
No one wants to spend their life worrying about potentially losing their home due to illness or injury. But playing it overly safe and never taking risks may not be realistic, and avoiding sharp turns in life is nearly impossible. Fortunately, disability insurance can help to alleviate these anxieties and protect your home should you ever experience a significant disruption in work. For most, It's one of then most realistic ways to defend against the randomness of life.
Home ownership is a dream for millions of people throughout the world. The more you can do to protect you and your family after closing, the more likely it is you'll experience peace of mind and enjoy turning your house into a home.