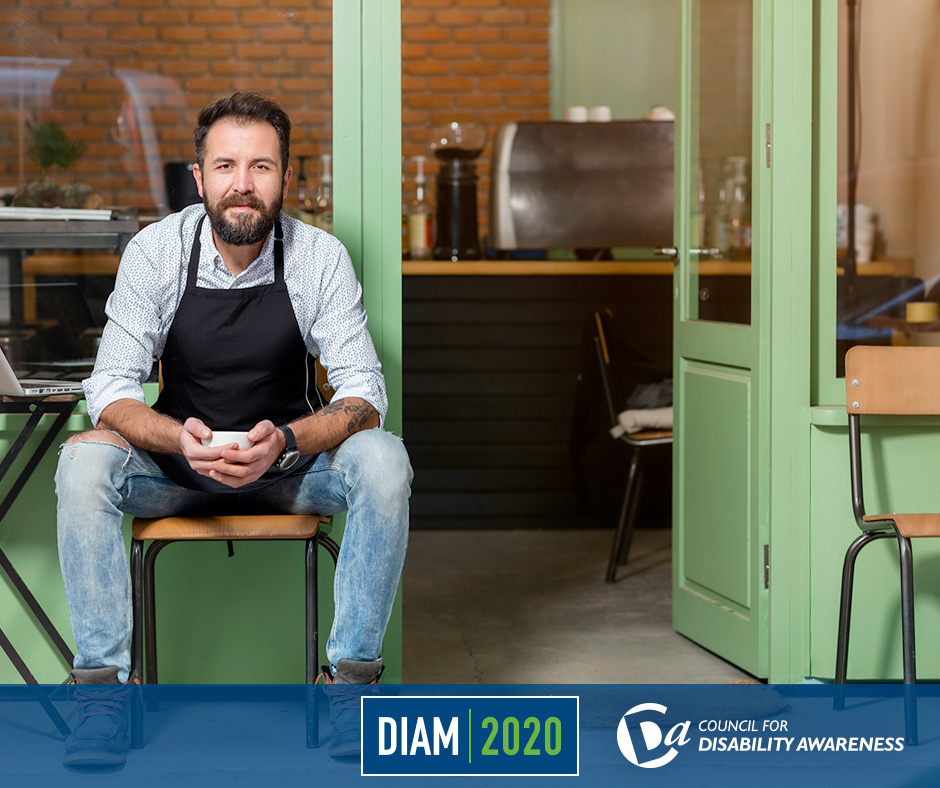 When the unexpected, such as an injury or illness, suddenly occurs, small business owners may be greatly affected, both personally and professionally. Think about the investment you've made in your business. Chances are, it's not simply a business to you, but rather, your life's work.
For many business and practice owners, their business provides their current income, which makes their lifestyle possible. But whether making sure bills are paid, payroll is met, or the business itself is running smoothly, small business owners face numerous challenges, both known and unknown.
Take the unknown: An illness or injury could leave you scrambling to service your customers and protect your employees. Your absence could cause potential losses, and unexpected expenses could quickly add up. That's why having a protection plan in place, such as Overhead Expense (OE) Disability Insurance, can help you ensure your ability to meet the ongoing financial needs of your business during a period of disability.
When looking to protect your business, be sure that these important components are in any OE policy you consider:
Business Expenses. One important feature to look for, a policy that will cover your business location expenses. You typically have a space that is the primary location for conducting your business. Your store, office, or other workspace is where you generate your products or services. An OE policy can help cover the expenses needed to maintain your business location, including safeguarding it while you recover. Other related expenses can include property taxes, rent, utilities, janitorial and maintenance fees, to name just a few.
Employee Protection. Another important feature to look for, coverage that will protect your employees' salaries and benefits. Regardless of how long you've been in business, your employees help you bring your core values and mission to life. Whether you employ two individuals or 20, each one is an integral part of your team and has likely made significant contributions to the growth of your business. So be sure to safeguard that valuable asset by seeking a policy that covers expenses such as salaries and benefits — which can help to ensure your employees can continue on your payroll without interruption if you become disabled.
Specialized Services. Are you an attorney, accountant, or physician who provides a specialized service in your practice? If so, it may be hard for you to imagine how your business could continue running without you. In cases like these, a Professional Replacement Benefit Rider that offers additional funding to help hire a replacement to keep your business running smoothly could be crucial. When you choose a policy that has this benefit, your clients' or patients' needs can continue to be met with the premier expertise they have come to rely on.
Business Loans. Loans are a fact of life for many business owners. You may have taken out loans to purchase equipment and supplies, expand your business, or even cover a guaranteed salary contract. But you don't have to worry about how to make your loan payments in the event you become disabled, because a comprehensive OE policy can give you valuable protection to help you continue making your payments.
Future Growth. Over time, both your goals and the size of your business will likely change. Including a Future Increase Option Rider in your OE policy may give you the flexibility to increase your overhead expense coverage each year, to keep up with the growing needs of your business. This rider can help you easily obtain more coverage when your business is prospering, and you need additional protection.
Although they are easy to overlook when considering how to protect your business, overhead costs are an integral part of your day-to-day operations. And they won't stop, even if something should happen to you. That's why, if ever faced with a disability, the right OE policy could enable you to focus on your recovery, without the added stress of worrying about how to cover your everyday business expenses. A comprehensive Overhead Expense Disability Insurance policy can provide you with a valuable safety net that can help ensure the continuity of your business, no matter what the future may have in store.
If you need help considering the best options, consult a financial professional who can help you identify your unique goals – and the steps you can take to better protect your business today.