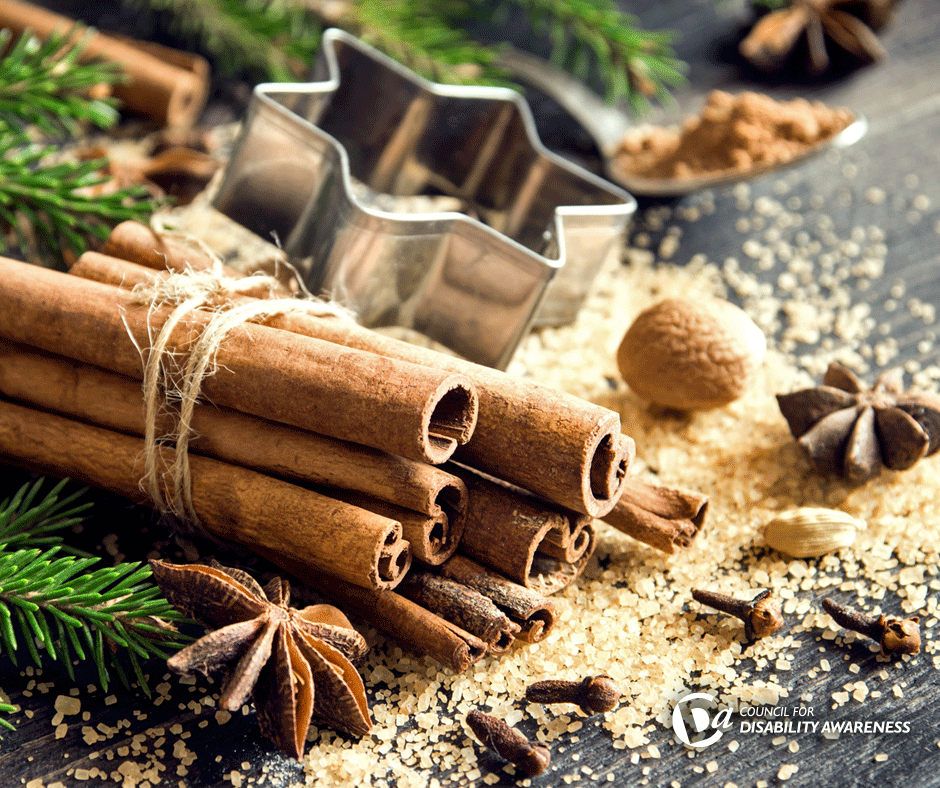 While the North Pole's most famous resident may work hard to keep up his jolly weight, with a steady intake of full-fat milk and cookies, many Americans go into the holiday season dreading the inevitable weight gain and planning their return to the gym in January.
And even though research conducted by Cornell University has shown that the weight gain isn't as dramatic as people may fear – the average American puts on 1.3 pounds from October through New Year's – they also found that it may take as long as five months to loose that same amount.
Holiday Flavors can be Healthy!
Many of the great tastes that we associate with holiday treats have significant health benefits. Cut back on the breads, butter, cream, and sugar, and focus on these ingredients for a tasty and healthy holiday.
Nobody wants to put on extra weight during the holidays. But you don't have to miss out on the flavors of the season. Leave the excess sugar and butter-filled cookies for the big guy in red, and give your health a boost, while still enjoying your favorite treats.