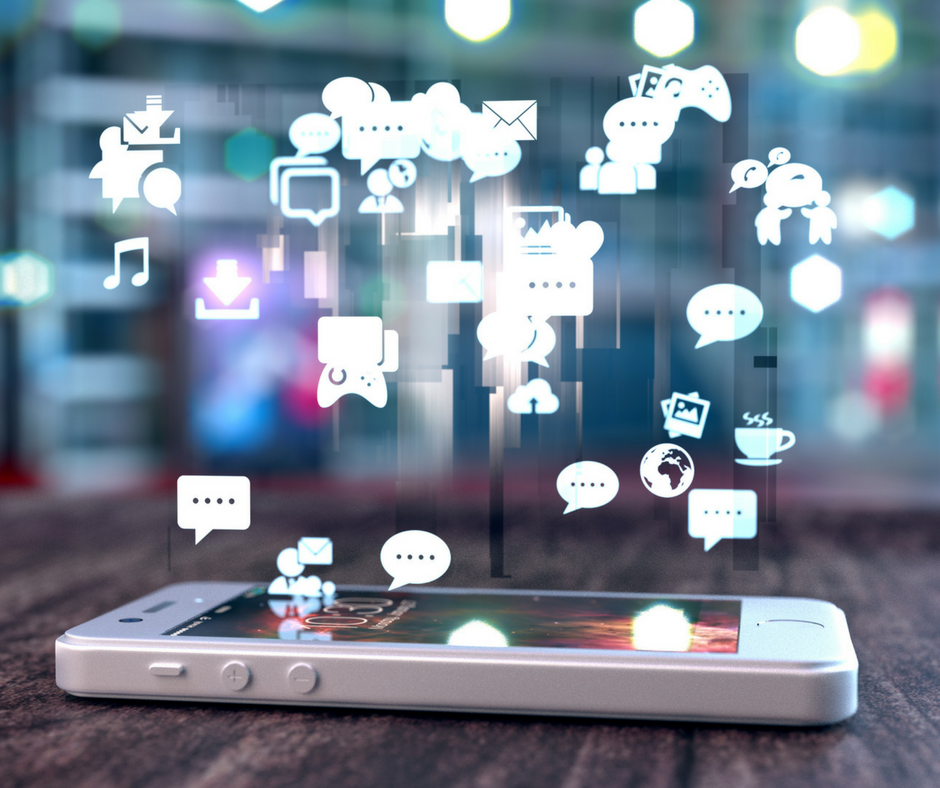 Technology continues to hurtle us towards…something. Whether you pay your bills online or use personal checks, stamps, and snail mail—tech marches on. You can love it, you can hate it, or tolerate it. Regardless, you will see serious benefits to the following eight apps for people with disabilities. So, perhaps we can agree that the proliferation of smart phones and tablets, which provide help to people with disabilities, is, in this limited instance, a good thing.
Top Technology for People with Disabilities
Pillboxie– Taking medication in a timely fashion is very important for it to work properly. For some, remembering when to take a certain medication might be the difference between life or death. Pillboxie is easy in both setup and use. A registered nurse designed it, and it has all the common medications in its database. It relies heavily on detailed images to reduce confusion.
DyslexiaKey—this app makes typing easier for those with dyslexia. By using a font developed for individuals with dyslexia, this app allows people affected to type with less frustration.
Look At Me—This app helps improve the socialization skills of children with autism. The app uses a game format to help children learn to remember faces, and read moods.
Be My Eyes—This app uses a direct video line to connect a person with visual impairment who needs the assistance of a sighted volunteer. An example of its use would be if a person with visual impairment finds herself in new surroundings, the volunteer on the line could help him negotiate his surroundings.
Stepping Stones–Daily Routines: This simple app allows users to create routines with the help of photos and descriptions of each step. For instance, one can setup a step-by-step routine with photographs of the brush, the toothpaste, and the faucet if a child needs guidance help brushing her teeth.  
HearYouNow—This app is perfect for individuals who may need a hearing aid in the future, but have yet to take the plunge. Optimizing foreground or background noise occurs once the user attaches headphones to a digital device. Also, frequency bands can be optimized for speech. The customizable sound features can be used in a noisy restaurant or when the user is alone watching television.
Avaz—This app is used to "speak" to children on the autism spectrum. Children can speak through images. It uses picture symbols and high-quality voice synthesis to help non-verbal children create messages while improving their language skills.
Assistive Technology
Today, phones are not just phones. They have become technological Swiss Army knives. It is great to see phones and tablets include apps for people with disabilities. These apps are part and parcel of today and tomorrow's assistive technology.
Prior to the availability and affordability of smartphones and tablets, some of the assistive technology and communication devices were unaffordable and bulky. Today and tomorrow, assistive technology will continue to advance and help people with disabilities in ways we have yet to imagine.
Image credit Shutterstock