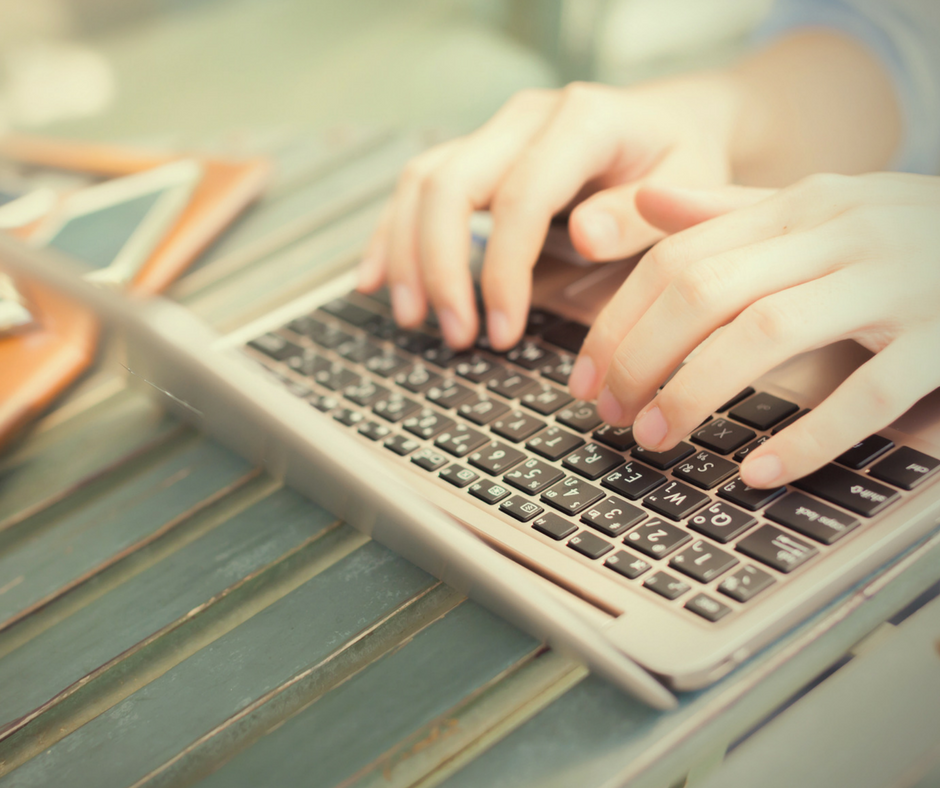 So, you sat down and hammered out a budget for 2017. Perhaps your main goal for the budget was to generate enough savings for an emergency fund. Perhaps it was to find the money needed for disability insurance, or to eliminate debt. You have squeezed every penny, and it just won't be enough. Your plan? Find an additional good paying job, a side hustle. Here are a few ideas.
Great Side Hustle Ideas for 2017
Teach English Remotely
There is great online demand for English teachers willing to Skype. You can earn upwards of $25.00 an hour. Even though English as a Second Language accreditation (ESL) is required for some jobs, others merely require that you are a native speaker. Remote English tutoring jobs are often listed on Indeed, or Remote.co. It's even easier to have business cards made and post them in your local library, or if you live near a college or university, you can post your cards there.
Tutor
Similar to teaching English, standardized test tutoring is often an option when looking for a part-time job. There are formal companies that could employ you, or you can look at the classified ads for parents of children who need help. Tutoring can be done in person, or via Skype. Some parents are willing to pay well over $25.00 an hour for this service. If you're a certified teacher, you'll be able to charge much higher rates.
Freelance
There are dozens of websites that promote freelancers. People are always looking for freelancers to create websites, write web copy, blog, or create wedding invitations. A simple google search will point you to one of the many sites available.
Rent Out a Room
An easy way to make cash is by joining Airbnb, or a similar site, and rent out a room in your home. If you don't have a spare room, rent out your entire home while you are on vacation or out of town. Sites like Airbnb allow you to accept or deny a guest based on their profile. And payment? It's guaranteed.
Complete Online Surveys
There are sites out there willing to pay you to take surveys. This is one simple side hustle. Do it on your couch in your pajamas. This is not major money, but every little bit counts when you are budgeting. Millennialman.com provides an online survey guide.
Use Your Social Media Knowledge for a Small Company
The advantages of a social media presence bewilders many small businesses. Help them! If you have a following and understand the benefits, this may be a great side hustle for you. You can simply contact local small businesses and ask them if they need help.
Do the Side Hustle
The internet allows you to make money in so many ways. Explore your options—so many of them tap into a skill base that you already possess. The thought of picking up extra hours at the local grocery store after your nine-to-five is painful to think about. Today, you only need a computer, a little bit of creativity, and you can easily get your budget under control.