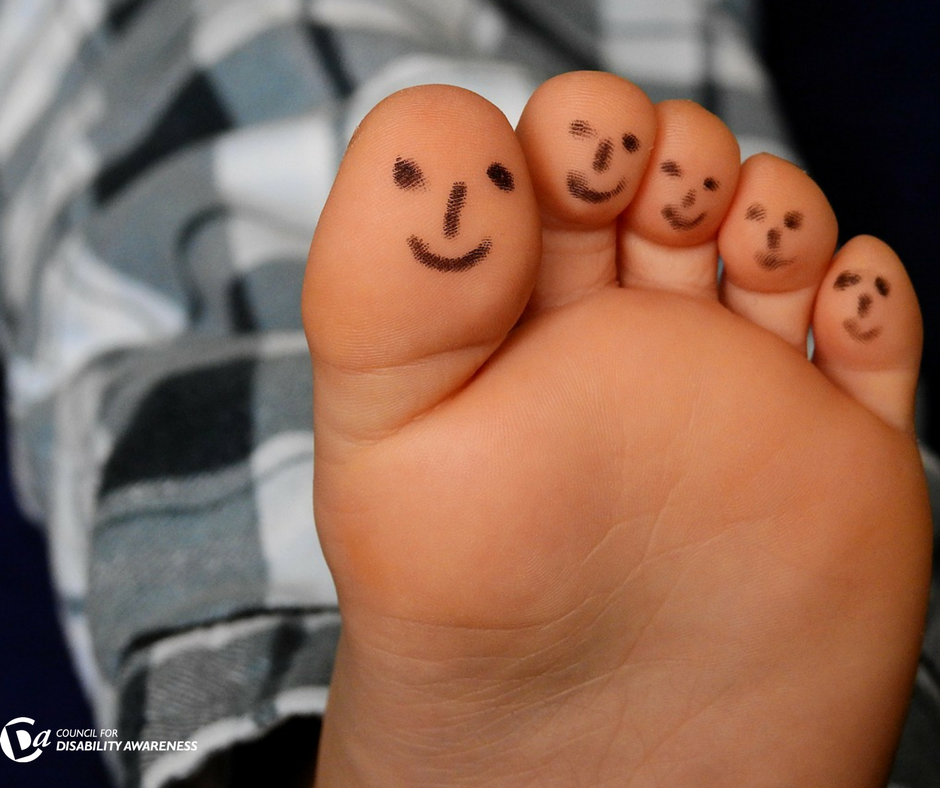 Nurses, teachers, security guards, emergency responders, and people who spend lots of time walking and standing are more at risk for foot injuries. Other risk factors, like our choice in footwear, can also significantly increase the chances of foot problems at work.
A trip to the podiatrist or pharmacist can identify and, often, alleviate many foot problems, but they are likely to recur if proper foot care isn't maintained. Ultimately, regardless of whether you are on your feet a lot or not, if your feet hurt, especially at work, you want relief sooner rather than later.
Fortunately, like good workplace posture, there are some fundamental fixes for foot problems that can prevent long-term issues, and promote overall foot health.
Bunions
Bunions are a common foot problem at work, and generally the result of poor choices in footwear.
These are bulging bone growths that usually appear on the outside of the big toe, although sometimes forming on the other side of the foot as well.
Correct footwear will most likely keep the bunion from getting any worse, but it may not shrink it.
Bunion splints help immensely in this regard, because they gradually and gently re-shape the foot back into its natural alignment.
Fallen Arches
Fallen arches are typically the result of "occupational and recreational activities, previous foot trauma or foot surgery and the type of shoes worn," (Harvard Health Publications)
While fallen arches are usually little cause for concern, they can be painful. Like bunions, proper footwear is key, however, there are also a number of arch support devices thin enough to slip under socks.
These footwraps essentially create artificial arches that lift the foot into a more natural position, so any accompanying pain should subside.
Corns and Calluses
"Corns and calluses are thick, hardened layers of skin that develop when your skin tries to protect itself against friction and pressure," (Mayo Clinic). If you're healthy, corns and calluses only need to be addressed if they cause discomfort. Getting rid of them usually requires eliminating the pressure and friction.
Sometimes additional measures need to be taken, such as skin care. This only requires soap and water and a pumice stone. Soften the affected skin with warm water and mild soap. Gently brush down the corn with the pumice stone. Follow this routine shortly before bed, and sleep in socks to help further seal in foot moisture.
If you suffer from a medical condition that causes poor blood flow to your feet, you may be at greater risk of complications from corns and calluses. If this is the case, be sure to seek advice from your doctor regarding proper care for corns and calluses.
Plantar Fasciitis
This foot problem is one of the most common causes of heel pain. It isn't serious, but it is incredibly painful, especially if you're always on your feet at work. Understanding plantar fasciitis is one of the biggest keys to addressing it.
"Plantar fasciitis commonly causes stabbing pain that usually occurs with your first steps in the morning. As you get up and move more, the pain normally decreases, but it might return after long periods of standing or after rising from sitting." (Mayo Clinic)
This condition is most common between the age of 40 and 60, and is often the result of poor footwear choice, obesity, occupations that keep you on your feet, and running.
Resting and icing are the best remedies for this foot problem. Cold makes the swelling go down and also eases discomfort. At night, ice the area for about twenty minutes to obtain maximum benefits; during the day, there are a number of supports and insoles that can help.
Foot (Muscle) Spasms
Whether day or night, your foot muscles can spasm or cramp. If this happens at night, it can disrupt your sleep. If it happens at work, it can have more serious implications.
Common causes are lack of hydration, nutrition, poor circulation, overexertion, and poor shoe choice (do you sense a trend?).
Light massage and stretches can ease these spasms, along with heat to increase blood circulation, or soaking in epsom salts. If the pain and spasms persist, try a non-steroidal anti-inflammatory medication, such as ibuprofen.
Fix For Foot Problems
The bottom line is that we have the ability to ease symptoms of some of the more common foot problems. The next time your dogs start barking, try these helpful suggestions. Hopefully, they can help you keep a spring in your step.