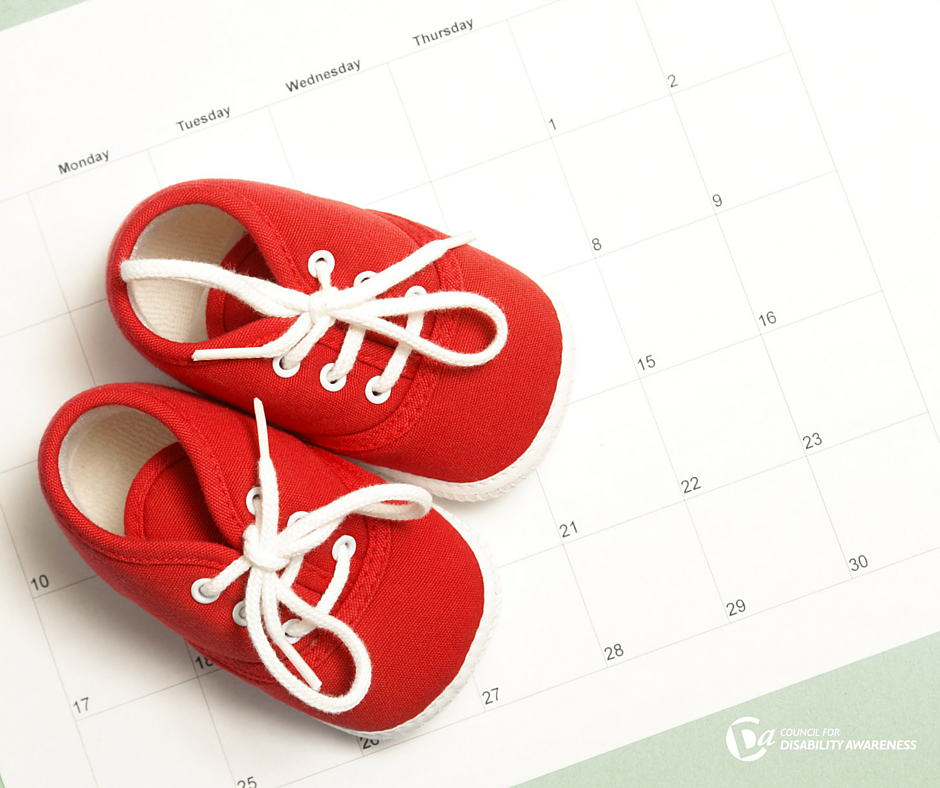 Bringing a baby into this world is one of the biggest decisions any of us will ever make. It cannot be overstated the amount of life-changing implications little ones bring upon us (quite forcibly for such tiny people). So it stands to reason that before making such a momentous decision, you take some time to think about issues regarding work, finances, insurance and pregnancy.
Here are a handful of important questions to consider before you decide to raise a little one.
Do you have health insurance?
If not, it would behoove you to find out when the next open enrollment period is. Otherwise you won't be able to sign up until after your child is born.
If you need extra motivation to make sure you have health insurance, here's a friendly reminder that medical expenses are the leading cause of bankruptcy in the U.S.
Resources
Do you have disability insurance?
There are two reasons why disability insurance is a critical component of parental responsibility in terms of finances, insurance, and pregnancy. One, because having a baby is considered a short-term disability – even if the delivery is routine. (Short-term disability plans often cover six weeks post-partum.)
Two, because if you experience a disability after you've returned to work and have to stop working, it will be even more difficult to earn income with a little one to take care of.
Resources
Do you have life insurance?
Ideally both parents should get life insurance, because that's the best way to ensure your child will be taken care of–no matter what. That's true even if only one parent works.
Say one parent stays home, and something happens to them. Now the working parent has to cover all the normal expenses, in addition to paying for child care, saving for college, etc.
Resources
Got any debt? Pay it off pronto.
Babies, while precious and delightful, are alarmingly expensive. If you have outstanding debt, you better pay it off now. Once little Sally or Bobby arrives (or Charlotte and Ezra, as is more likely nowadays), getting those expenses and spending down is going to be harder than getting a baby to sleep through the night. (Which many parents will affirm is akin to completing an Ironman Triathlon.)
As for your budget, where can you cut back? You'll likely have a lower tax bill, but you will definitely have plenty more to think about (child care costs, diapers, Frozen-themed … everything, etc.).
Resources
Are both parents going to work after the baby is born?
Is it worth it to have both of you working? Should you try to work opposite shifts so you can get two incomes and reduce your child care costs?
This is definitely something to discuss as you try to navigate the complicated calculus of dealing with finances, insurance, and pregnancy.
Resources
Finances, Insurance and Pregnancy: It's All about Preparation
If you're already pregnant and you haven't yet figured all of this out, don't panic. You still have time. And you're gonna do just fine. So much of parenting is trial by fire, learning on the job.
But the more you can plan and prepare regarding finances, insurance and pregnancy, the better. Making sure you have ample coverage—and taking steps to get your financial house in order—will go a long way toward keeping your actual house in order when baby finally arrives.
Image Credit: Shutterstock