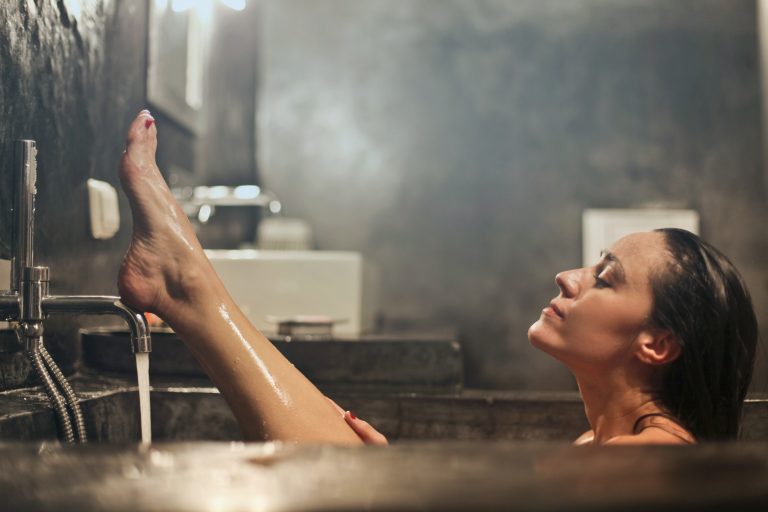 Getting an adequate dose of magnesium could help relieve some stress this holiday season, according to Atlanta physician Dr. Bindiya Gandhi. And according to Gandhi, almost 68 percent of Americans don't get enough magnesium — a stat that tends to increase during the holidays.
Diets rich in magnesium, along with supplements and Epsom salt baths, can both relieve stress and promote muscle recovery. Stress also depletes magnesium levels, which makes an increased effort to intake more especially critical this time of year.
"Studies show taking magnesium at night not only helps alleviate anxiety, but helps you get a better night's rest," said Gandhi. "Magnesium has a relaxing effect and helps convert tryptophan to serotonin, which is why it helps with anxiety."
Gandhi added that people can boost their magnesium levels by soaking in Epsom salt, which is actually magnesium sulfate, or taking magnesium supplements orally.
She also suggests bolstering your diet with foods rich in magnesium, including nuts, seeds, chocolate, tofu, beans, avocados, bananas, figs and green leafy vegetables like kale and spinach.
"Stress can be seen in many forms, including irritability, feeling overwhelmed, symptoms of sadness, teary eyes, heart palpation, headaches, stomach upset and more. It's different for different people," said Gandhi.
Besides magnesium, Gandhi said meditation and breathing techniques to help cope with stress. "We can't always change our stress in life," Gandhi says, "but we can learn to change how we react to it."
Increasing your body's magnesium levels can also help jumpstart your New Year's fitness resolutions. Gandhi says people starting new workout routines, especially high-endurance workouts, could recover faster with Epsom salt baths and other forms of magnesium.