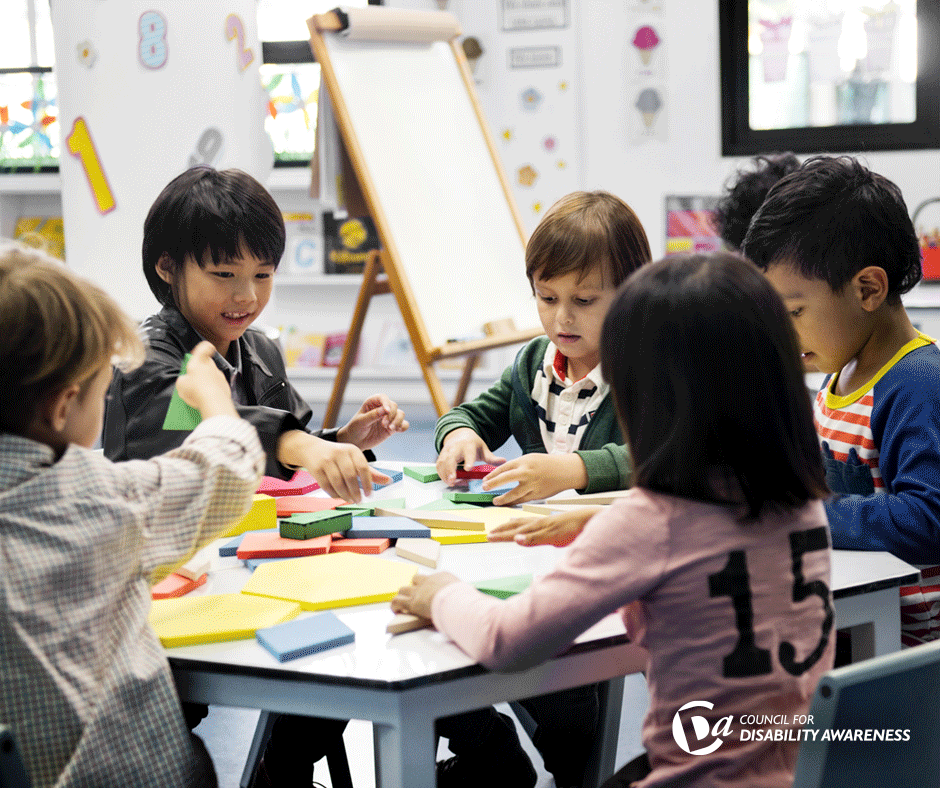 Planning for a family can be an exciting and daunting step, when you think of all the changes having a baby leads to. There's the rewarding feeling of creating a bond with a tiny little human, even when you're too tired to see straight. And then there's the financial drain that comes with an extra person who must be fed, clothed and cared for 24/7. Child care, alone, is often one of the largest monthly expenses for working parents, unless you're lucky enough to have a friend or relative who can't get enough of changing diapers. This leaves many weighing the benefits and implications of child care vs. staying home with a new baby.
Those most impacted by this life-changing financial decision are millennials. In 2014, millennial moms accounted for almost 90% of all moms that year, up 50% from a decade ago. According to reports on the average salary for a millennial, in 2013, the median annual earnings for millennial women working full-time, year-round were $30,000, compared with $35,000 for their male counterparts. According to the National Association of Child Care Resource and Referral Agencies, the cost of center-based daycare in the United States can run up to $18,773 a year ($361 a week). With less than half their salaries left over, many millennials have some soul searching to do about what's best for their families.
Assuming one has some financial flexibility, and can go without what's left of his or her salary after childcare costs, how does one take on this decision? There are several factors to consider. Are you happy in your career? Are you driven to move your career forward? Do you dread the thought of being away from your child? Ultimately, you need to decide how this decision will affect the well-being of you and your family.
These days, American companies are starting to wake up to the idea that better parental leave is good for business. They are able to compete for a higher standard of employee by offering longer paid leaves. In addition, a new mother or father with an 8-week-old baby is not getting the quality of sleep he or she should, and may suffer at work. It may sound obvious as a parent, but companies are starting to recognize this as a priority benefit. These companies often combine short-term disability leave and paid parental leave, as their parental leave strategy. A few companies even offer on-site child care as a benefit to their employees, offering the best of both worlds.
An expectant mother or father can spend days, weeks or even months trying to figure out what to do. But when that little human comes into the world, everything changes. It's good to have a plan. But it's also good to be open to changing that plan. You may find that work is the perfect escape from the trials and tribulations of parenthood.