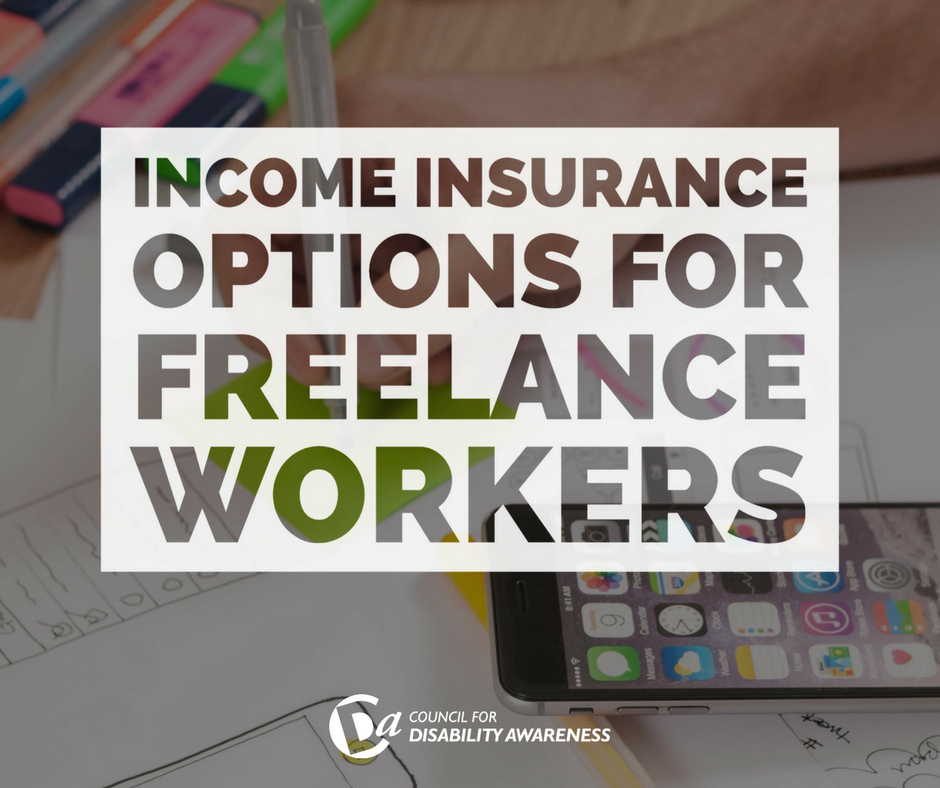 Thanks to Silicon Valley innovations, the gig economy is in full swing. On-demand services from Uber to Instacart to Caviar tap an army of local contract workers to spread their services quickly, without the expense of a full-time employee workforce.
Almost one-third of U.S. workers earn some form of income through independent work and gig opportunities versus working as a traditional employee.
This includes the gig workers—who often contract for several local delivery services—and creative freelancers like writers, graphic designers, and video producers.
While there's been significant focus on the burden of finding health insurance for the millions of "independent workers" in the U.S., that's not the only financial challenge for freelance workers.
Unlike full-time workers, freelancers typically aren't entitled to paid sick days or vacation time. And they're responsible for paying taxes on their earnings each quarter, regardless of what unexpected expenses crop up.
Being unexpectedly unable to work for a few weeks can deal a serious blow to a freelancer's budget.
Disability insurance can help decrease the burden of dealing with an unanticipated injury or illness. Freelancers can purchase coverage through a professional association or financial advisor.
Disability Insurance through Professional Associations
A primary source of disability insurance for freelancers is industry and trade associations. They often offer disability insurance and other insurance options as a benefit to their members.
If you are not a member of an association that provides it, check out the Freelancers Union. In addition to their lobbying on behalf of freelancers, they provide access to many of the benefits employees receive from their corporate employers. They offer two tiers of disability insurance coverage for the cost of a fancy latte per week.
The coverage begins 30 or 90 days after you become disabled depending upon which option you choose. So although it doesn't negate the need for an emergency fund, it's still a valuable tool for securing your income when you're unable to work for an extended period of time.
To make the right purchase decision, you must know your monthly minimum cost of living. This, combined with your total insured earnings, will determine the amount of coverage you can purchase.
Depending on your other sources of income, you may choose not to have maximum coverage. However, if freelancing is your primary income, you may wish to pay a higher premium for greater security.
To make a more informed choice, you should be aware of disability risk factors. If you are in a higher disability risk category, you might want to seek a higher level of coverage.
Disability Insurance through Financial Advisors
Another option for purchasing disability insurance is through a financial services company.
Many financial advisors have a disability insurance offering.
Working with an investment advisor to select disability insurance is a good option for freelancers who have more complex finances.
A major benefit to purchasing through an advisor is their knowledge of your overall financial situation. Your advisor can take your investment goals and portfolio into account when constructing your proposal.
Depending upon your investments, and how close you are to retirement, your advisor may propose different coverage options. Those options may change over time, as your financial situation changes.
As a freelancer, you're operating without a safety net. Your success—and your ability to pay your bills—relies solely on you. Disability insurance can provide freelancers peace of mind and income protection for a few dollars per week.