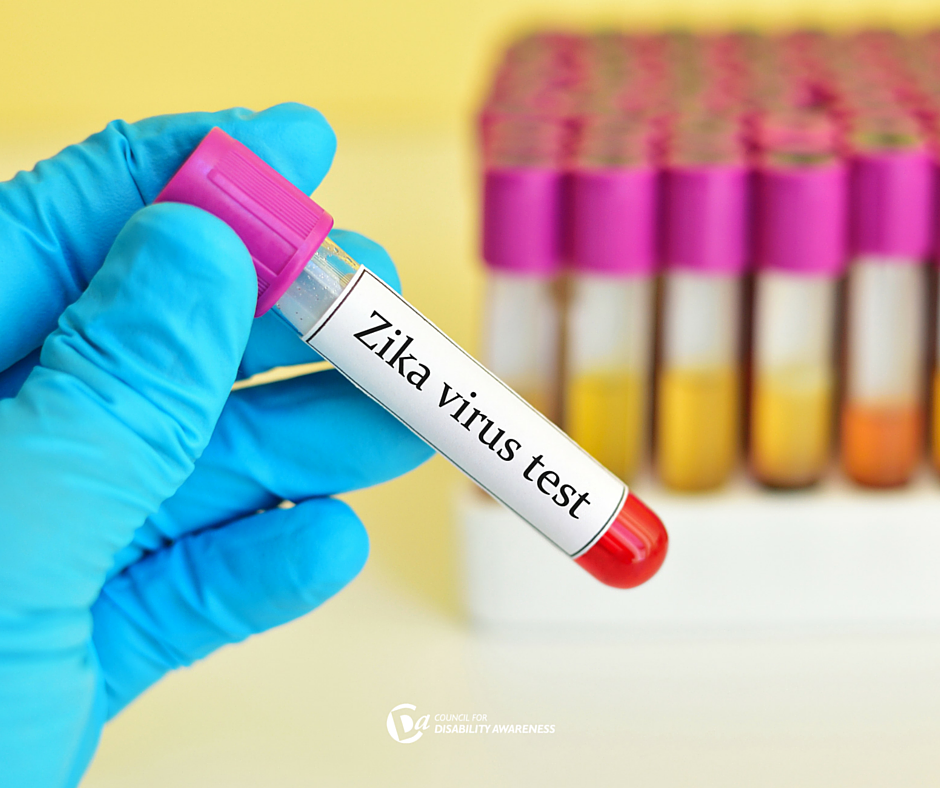 In recent months there has been an alarming spread of the Zika virus, a mosquito-borne infection that appears to be causing thousands of babies to be born with microcephaly and other serious birth defects. There is no vaccine and no known cure for this enigmatic illness, but there are steps we can all take to safeguard ourselves and help ensure Zika virus prevention.
Since resurfacing in Brazil in May (Zika was originally identified in the '40s and has periodically reappeared since then), the virus has already been found in 20 other countries throughout the Western Hemisphere. The World Health Organization is predicting the outbreak is "likely to spread across the Americas."
So what exactly is Zika, and how can we avoid it?
Zika Virus Prevention, Symptoms and Facts
The culprit behind Zika is a familiar foe. The Aedes aegypti mosquito, which also transmits dengue fever, yellow fever and chikungunya, is the guilty party causing this chaotic health crisis. Zika virus prevention begins by preventing a fateful bite from this tiny yet potentially deadly critter.
If you live in or plan to visit an area where Zika has been reported (check here for a map of affected areas), a good starting point is to get educated on some basic facts about the virus.
At first, Zika symptoms are often quite mild, like a puny case of the flu (plus a rash). You might not even realize you have something serious. If you do come down with flu-like symptoms, go see a doctor to get tested.
The Center for Disease Control is advising that if you are infected with Zika, you can protect others by taking precautions to make sure you do not get bit again within the first week of being infected (when the virus is still in your blood). If you are bitten again a mosquito can then carry the infection on to someone else.
Zika can be dangerous for people of all ages, but the main concern is for pregnant women, as they can pass on the infection to their children. This is what is believed to be behind the explosion of microcephaly cases in Brazil the last few months. The threat is so serious that several governments have issued statements advising people to avoid getting pregnant.
Avoiding Zika Virus
While there is not a vaccine or treatment to cure the illness, there are ways to prevent Zika. The most important first line of defense is to remove standing pools of water and other places where mosquitoes like to breed. The other critical ways to protect yourself are to put on mosquito repellent and to cover your body in clothing as best you can.
Also important to note is that unlike the mosquito that carries malaria, which bites at night, the Aedes mosquito bites during the day.
Travel Plans? Take Precautions
If you have upcoming travel plans, you might want to talk to your doctor before you embark – especially if you are expecting or are in the midst of trying for a baby. Be sure to also have a look at the CDC's Zika travel warnings to see if there are any particular recommendations for your destination.
Regardless of where you live or plan to travel, it's a good idea to get educated on this latest health scare so you can take precautions against the deadly Zika virus.