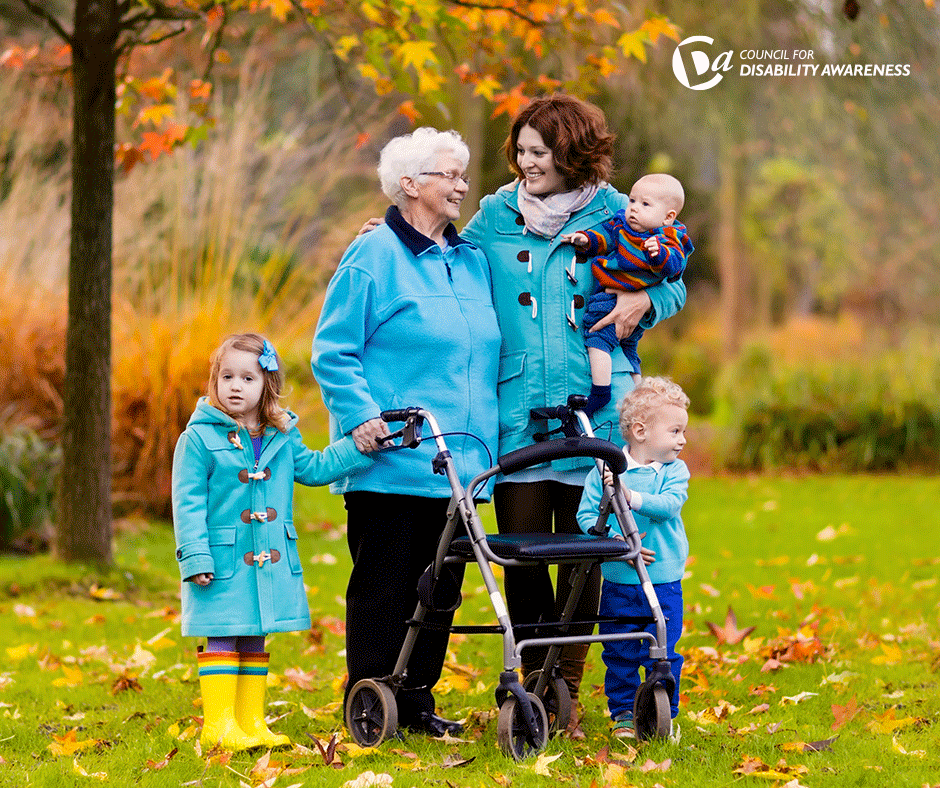 By Holly Clark of FirstCare
Aging is an inevitable part of life that will affect us all. It's considered a blessing to attain a ripe old age, but it it often comes with certain challenging health conditions, many of which greatly impact quality of life and reduce longevity. Difficulties in walking, in particular, impact many seniors, often due to weakened muscles and joints. Those who develop conditions that hamper their mobility require extra attention and care to help them avoid issues related to slip and fall accidents that may cause severe injuries.
Below are a few tips that can help caregivers support seniors with mobility issues.
Clear the clutter!
Household items that go almost unnoticed to those without limitations, become hazards and have the potential to cause serious slip and fall accidents. Extension cords, plant stands, even rugs can be removed to allow for easier passage. Seniors who use mobility devices also need to have a well-organized living space free of obstacles that may hamper their ability to move safely. Make home life easier by scheduling regular cleaning sessions and discarding unnecessary accessories, furniture, and electrical cords. Creating more open space will significantly increase their ease of movement.
Make it easier to get to their stuff

Make life easier for them by arranging and placing everyday items in strategic, easy-to-reach locations. There are several innovations that help to strategically position racks and shelves, allowing easier access for seniors or anyone with mobility limitations. Low shelving and pull-down closet rods, for example, are available to retrofit any closet. And replacing kitchen cabinets with drawers and pull-out shelves will make it easy to retrieve needed items without having to reach to the back of a low, dark cabinet.
Prevent further loss of mobility
Encouraging seniors to stay active is a great way to avoid further muscle deterioration that may hamper their ability to walk. Contact a professional therapist or doctor to help develop safe, simple exercises that you can help them perform. Brief walking exercises can work wonders and help regain and maintain some lost mobility. Concern around potential falls are often a barrier to exercise, but studies indicate that not exercising leads to heightened feelings of vulnerability and increased risks of functional decline.
Encourage personal interests
Another effective way to help seniors with mobility issues is by encouraging and supporting their hobbies and interests. No matter how small the activity is, participation helps stimulate the brain and stave off feelings of depression, which is known to contribute to declines in physical health. Spending time in nature has also been proven to increase energy and reduce pain, so regular visits to a park should be part of the caregiver's schedule.
Ensure you address the factors that contribute to immobility by taking preventative measures. Encourage seniors to engage in activities that can improve their mental and physical well-being. Those who have pre-existing mobility issues should consider the use of assistive mobility devices that will go along way to help them enjoy life.
Perhaps the most important thing you can do as a caregiver is simply being there. Companionship and social interaction are known for helping seniors, and their caregivers, maintain both mental and physical health.