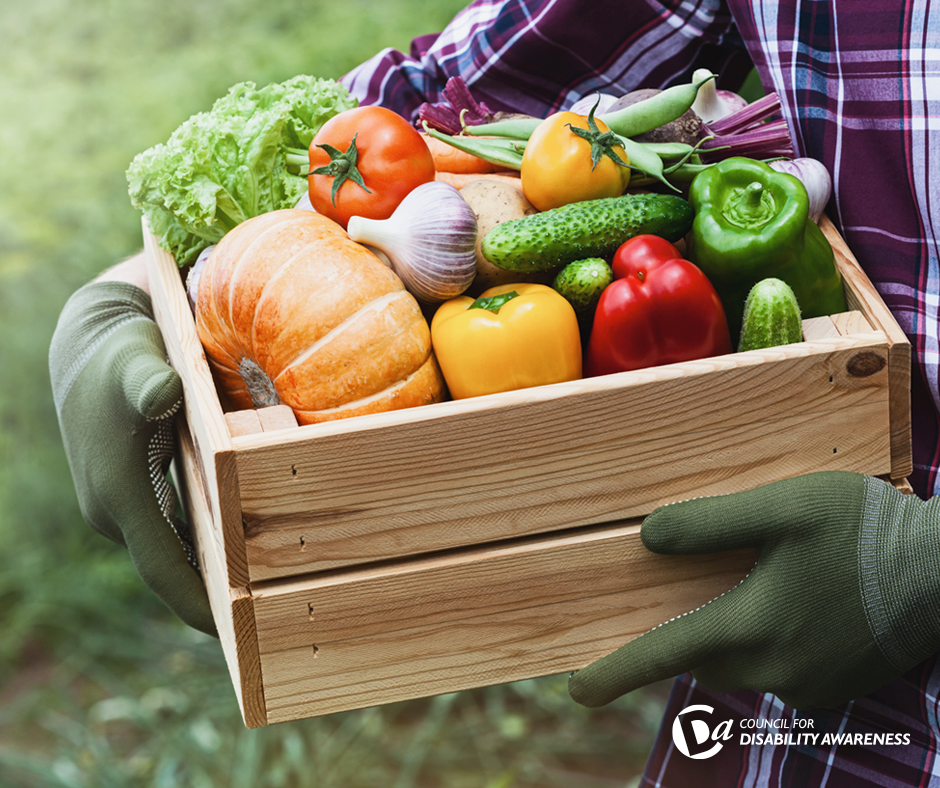 Many of us relish the summer's bounty of produce—from juicy berries to succulent tomatoes. But as prime produce season winds down you might be wondering what's next. Don't worry! Fall has more to offer than just gorgeous leaves. Here are a few seasonal produce faves and the health benefits they offer.
Super Fall Produce 1: Pumpkin
We don't have to tell anyone that pumpkin is all the rage—pumpkin spice at least, that is. But if the extent of your pumpkin experience is drinking it in a latte or enjoying pumpkin-flavored everything, you're missing out. (And, not to diss everyone's favorite drink, but it's important to consider that a PSL has a scary 50 grams of sugar, along with its nearly 400 calories.)
There are better ways to get the benefits of this health star.
Super Fall Produce 2: Squash
Feeling bored with broccoli or listless with lettuce? Try butternut squash for a change of pace.
Super Fall Produce 3: Radishes
You might think of these as a summer veggie, but they're readily available in fall, too, and come in a variety of colors, sizes and flavors so you can experiment to find the one that best suits your taste buds and recipes.
Super Fall Produce 4: Pears
Apples get most of the love in the fall, but pears are a fantastic fall choice. One of their main benefits is that they're easy to eat just as they are, making them a healthy, delicious and portable snack.
Super Fall Produce 5: Brussel Sprouts
We started with a veggie that's having a moment and we're going to finish with one too, as Brussel sprouts have attracted widespread attention and now frequently appear on the menus of on-trend restaurants.
Whatever your choice for fall produce, remember that the more produce of any type you eat, the better. And if you want a fun fall outing, consider going to a farmer's market to pick up your produce straight from the source. Try this map as a place to start to find a local farmer's market in your area.