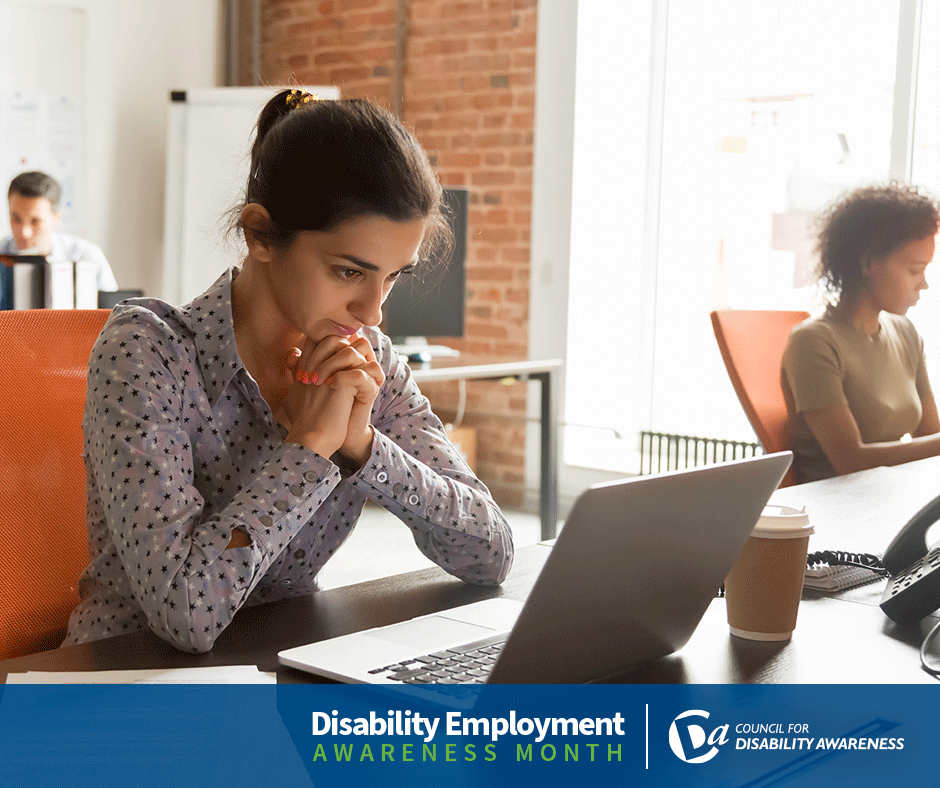 By Tracey Ferstler, PhD, Head of Return to Health, Global Claims, MetLife  
COVID turned the world as we know it upside down, and people who work in and around absence management and disability insurance are looking for answers on what's next.  Will we return to normal or is this our new normal?  What is unique about this life changing event is that everyone is dealing with it at the same time yet experiencing their own variability of factors.
As I reflect on the past few months, it's clear the pandemic is profoundly impacting how the world is experiencing work, family, and community. While we cannot predict the future, we can consider how employers are responding on behalf of their employees. Employers who take the right actions can help build a more resilient workforce – even in times of uncertainty.
MetLife and others discussed this topic at the Second Annual Return to Work Summit. This year, dozens of people from various industries gathered virtually to share insights, challenges, and best practices on a variety of issues facing their workforce. This included emerging treatments in mental wellness, and employer strategies for holistic well-being to help employees stay productive during these challenging times. Participants also engaged in peer conversations on issues related to virtual work environments, centralizing RTW programs, the changing landscape of RTW accommodations, and telemedicine.
Employee mental health was at the core of the discussions. We drew from findings in MetLife's mental wellness report where data indicated that 2 in 3 employees are more stressed today than pre-COVID. The pandemic has had a significant impact on holistic well-being.  Employee stress is manifesting itself in various ways, including through physical, mental, and financial health.  While physical stress may be an obvious outcome during a pandemic, our study implies mental and financial health can be an equal, if not more significant factor, in today's environment.
Disability insurance plays a vital role in overall employee well-being. The need for security is more prevalent than ever with COVID-19, where employees may be concerned with the possibility of extended periods of time where they or a member of their household is unable to work. Sixty percent of people who have disability coverage were more likely to report feeling financially healthy, and 52 percent reported that they feel less likely to live paycheck to paycheck. Disability insurance is – and will continue to be – an important component of financial wellness for employees, and offering this benefit can help reduce employee stress and anxiety about financial uncertainty.
Participants in the Return to Work Summit shared a consistent theme: their working world has fundamentally changed and, for many, continues to evolve. Despite these shifts, one thing remains constant, employers who understand their employees' experiences and needs and take action to help their employees manage the challenges they face inside and outside of the workplace, will have a more resilient, engaged, and productive workforce.